The WTB Ranger: Best 27.5 Tire Out There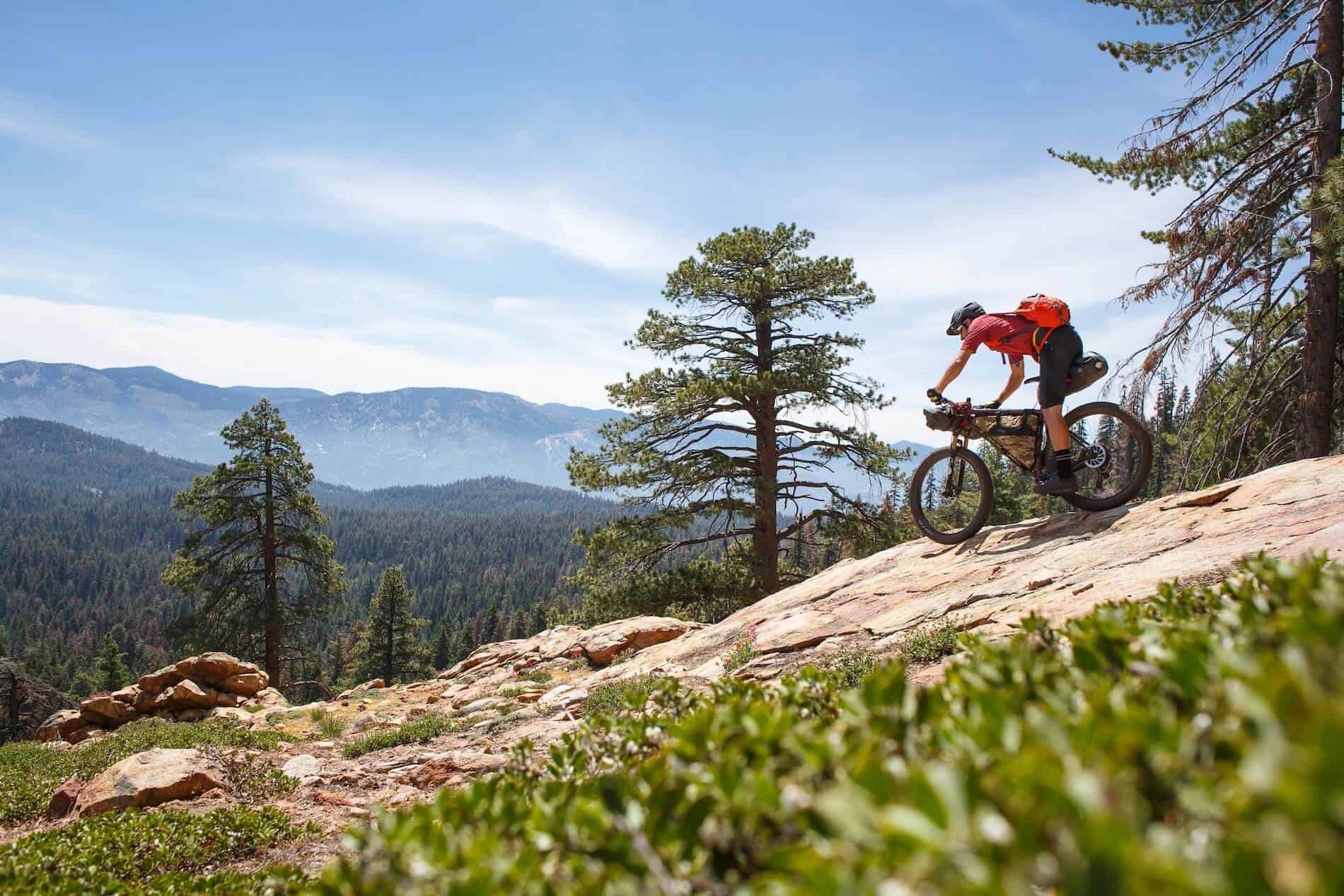 Photo by WTB
Mountain bike tires purchases always cause me a little bit of anxiety. First, the price for a quality tire is often shockingly high. Second, there are a ton of different versions for each wheel size. And then there's the tread pattern, which I don't always have the patience or time to consider. I just usually wait for the mechanic to tell me what to put on my bike, and then I buy them, put them on, and go ride. Truth be told, I've never necessarily had a problem with my tires, but I didn't know what a great tire felt like until I rode on the WTB Ranger.
An outstanding balance between traction and elasticity.
I ride a hardtail Salsa Timberjack GX1 27.5+, which means I have the space to run a wide variety of tires. I can run anything from a 2.0″ to a 3.3″ in the rear because of my back geometry's spacing. The bike came standard with 2.8″ tires. I can say that this seems to be the sweet spot with my riding style and weight. I'm a bigger guy (215 pounds), so finding some squish does wonder for allowing me to ride longer on more challenging terrain. The WTB Ranger 2.8″ has been incredible to ride at low pressures, offering a great balance between traction and elasticity. In fact, I regularly ride them at around 16 PSI without bottoming out. Friends who've borrowed my bike have said the bike feels very similar to a full-suspension bike.
The WTB Ranger rolls super fast, given its non-aggressive tread pattern. In fact, compared to most other Maxxis tires I've ridden, the Ranger is a much faster tire, accelerating and maintaining much higher speeds than its knobbier cousins. I find this rolling speed especially useful when climbing terrain that isn't too steep or too technical. The Ranger can effortlessly flow up gravel or singletrack and maintain speed across flatter sections with minimal effort. For example, while climbing Spencer Gap Trail in Pisgah National Forest, I noticed that I could consistently accelerate while going up the climb at much lower heart rates than with other tires. In other words, I feel like the Ranger is a climber's best friend, especially if you're on a plus-size bike.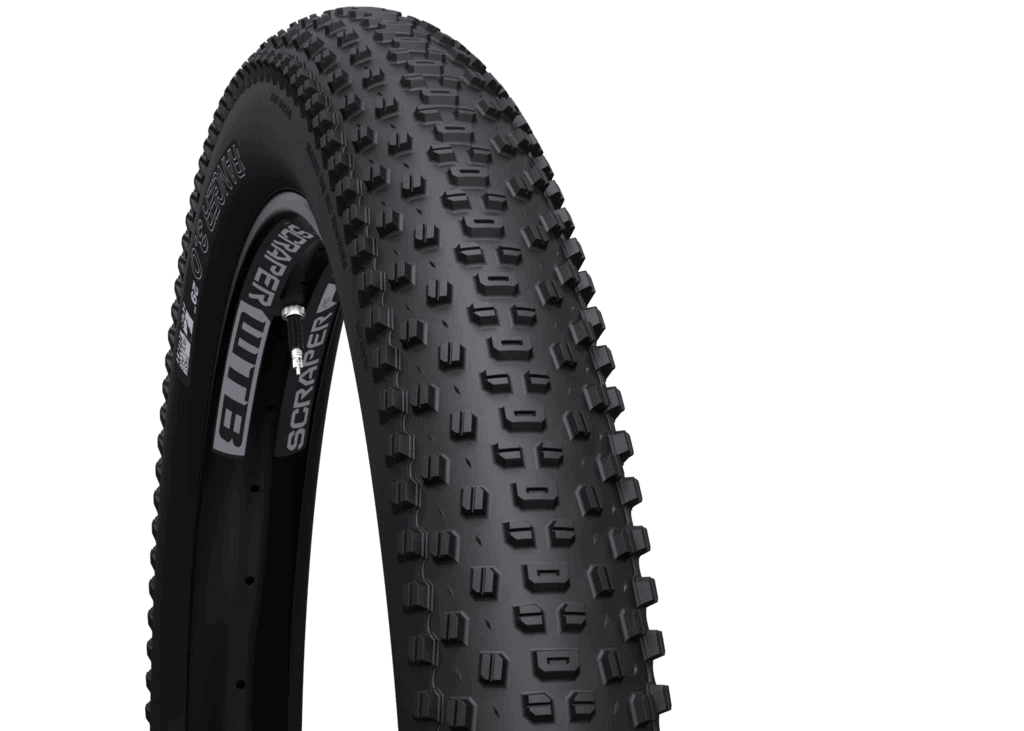 Photo by WTB
Another thing I love about the Ranger is how supple the feel of the tire is. It comes tubeless ready, and you can really notice the subtle grippy edge of the tire when riding sans tubes. I never feel like I'm just bouncing off rocks or roots like with other plus-size tires. Instead, the Ranger seems to hug the terrain as it rolls it over, creating just enough give without compromising grip. I've been amazed at some of the rock gardens I can roll through without losing speed or traction.
Durability at its finest.
Finally, the WTB Ranger is an incredibly durable tire. In fact, I have never changed the tire on my front wheel. That's right, I'm still on the stock tire that came with the bike when I bought it three years ago. In fact, I have put on over 1500 miles on my front Ranger. The tread has worn down, but the tire is far from bald. And it's not like I've been greenway riding. I have put most of those miles on my bike in Pisgah, and I have never had the tire gouge out, either in the tread or sidewall. In comparison, I've had Maxxis sidewalls blow out on the 10th ride, effectively wasting the $80 I dropped on the tire.
The Ranger has been easily the best tire I've ever ridden, and it's probably the best tire on the market for XC riders who want a durable, fast-flowing ride. And at about $10 less than most comparable Maxxis tires, the WTB Ranger pulls its weight in both cost and longevity.
Matthew Chisholm
Matt Chisholm is a data analyst and freelance writer who studies the environmental history of the Southern Smoky Mountain region of North Carolina. He was a contributor to Lost in Transition: Removing, Resettling, and Renewing Appalachia and the 2016 edition of the Journal of East Tennessee History, for which he won the 2017 McClung Award. When not writing, Matt enjoys road and mountain biking, hiking, trail running, and drinking beer around Concord, NC where he lives with his wife, daughter, and twin boys.
Get the email for busy mountain bikers.
Discover the best products + gear, and learn about deals from brands you love.