Anamoly Mountain Bike Shoes – New Kickstarter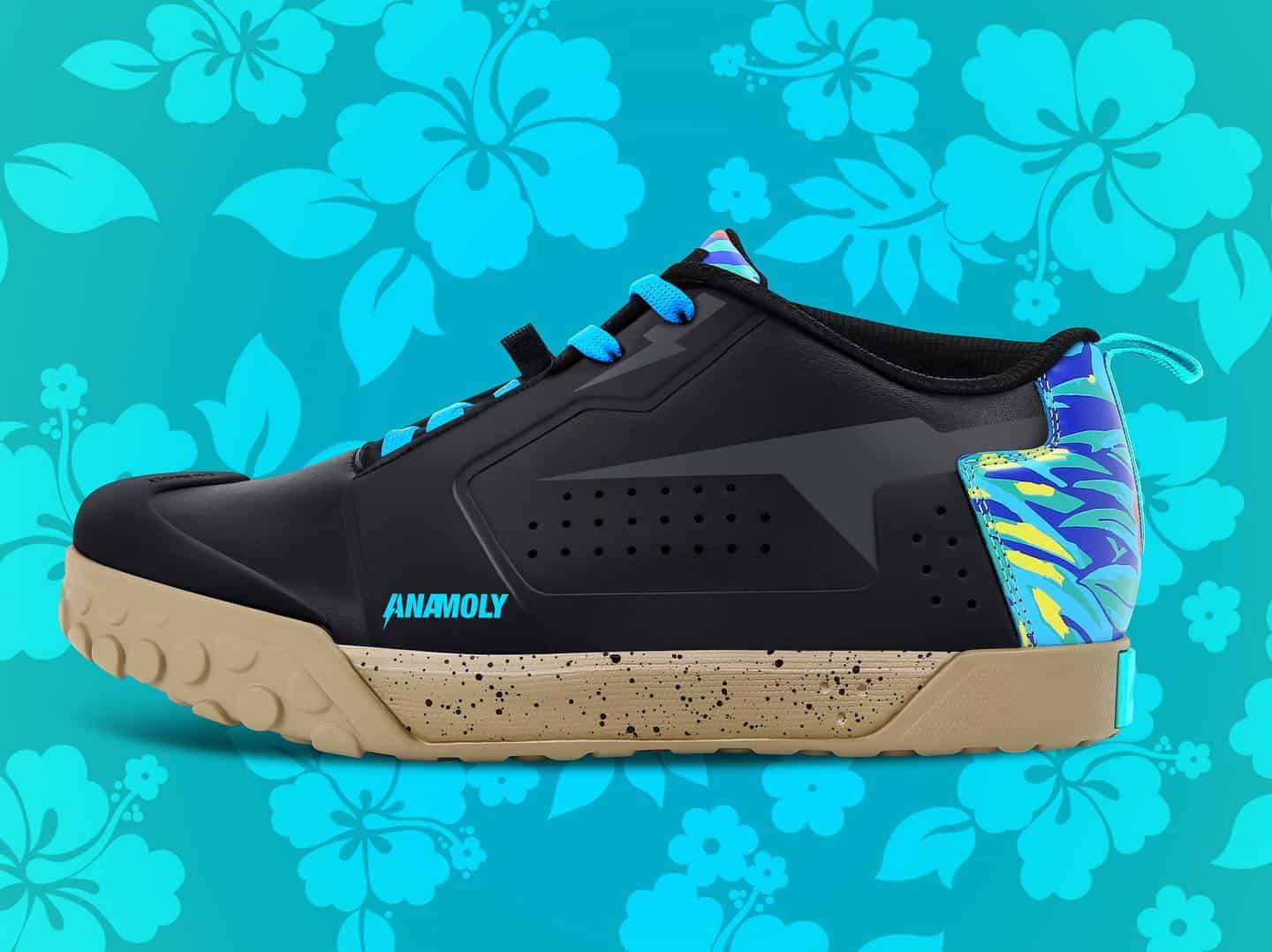 Photo by Anamoly
Meet Anamoly mountain bike shoes. The world's first-ever crowdfunded MTB shoe, coming soon to Kickstarter.
Anamoly MTB shoes are the new "kicks on the trail block." Their founders are on a mission to rid the world of clunky, un-functional, ugly, designed-by-committee MTB footwear for good. Here's their latest video teaser.
Their Kickstarter campaign video is killer! ⚡
Designed by riders FOR riders.
Anamoly is bringing mountain bike footwear back to its original pioneering roots in California — the land of Gary Fisher, Marin County, and the invention of the original 'Mountain Bike' as we know and love it today.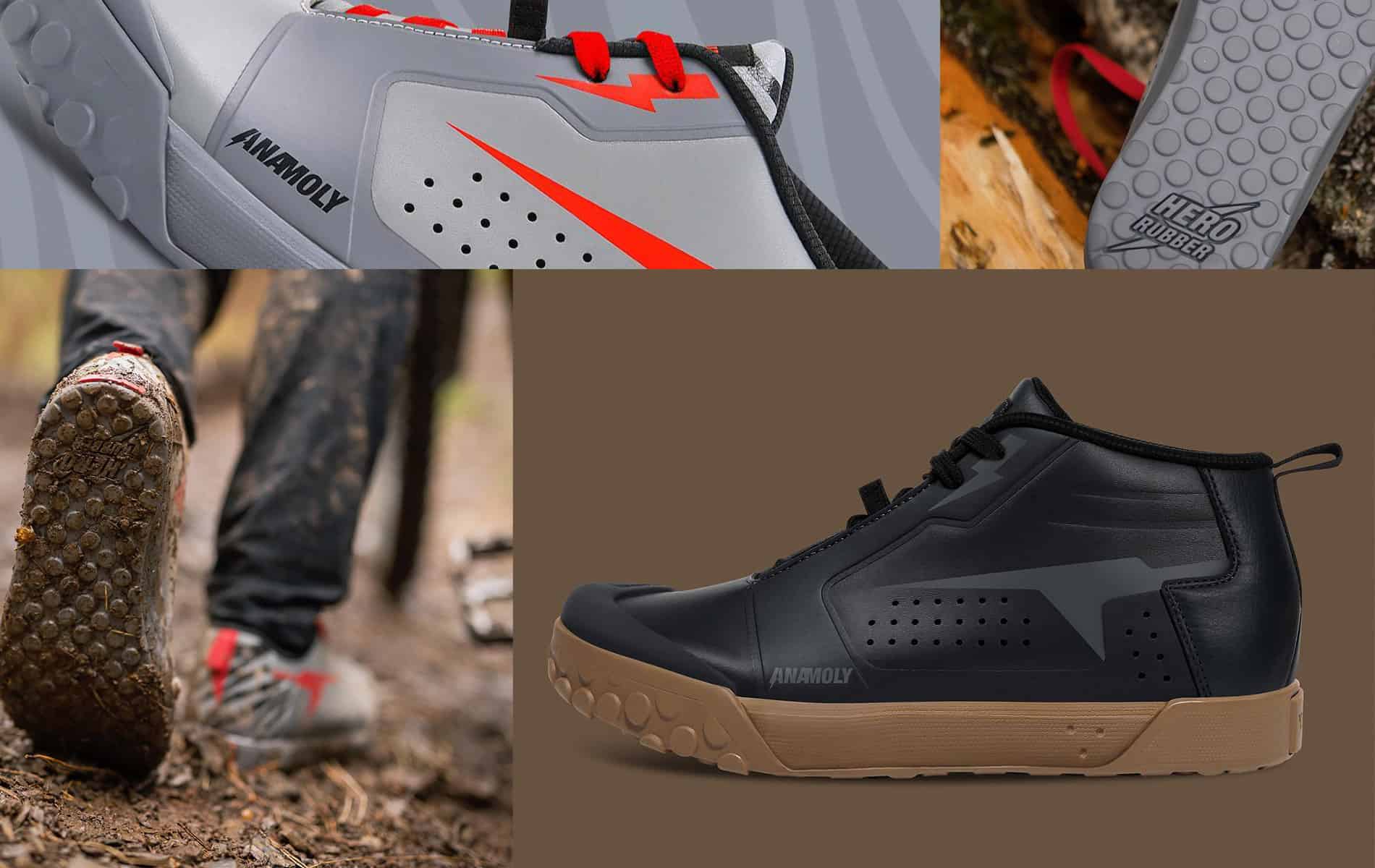 Photos by Anamoly
Experience heroic-level performance with the shoe that's sure to make you grip and rip the trails.
Anamoly mountain biking shoes come stock with proprietary Hero Rubber™ compound. Hero Rubber™ is the first and only rubber that becomes stickier when wet. So, like earth's gravitational pull, your rubber will be stuck solid onto your pedals like rare earth magnets. This specially formulated rubber is ready to stand up to the rigorous environment of a mountain biker's norm.
Kickstarter Opens Tuesday, August 10th, 2021. The anticipated delivery is February 2022.
Anamoly is the world's first mountain bike shoe to break the mold and challenge convention by launching on the crowdfunding platform. You can sign up to their email list at https://anamoly.pagedemo.co/ to get access to their limited edition merch and other cool freebies. They also have a VIP sign-up page here https://anamoly-vip.pagedemo.co/. Once you secure your spot as a VIP backer, you'll receive 20% off future orders, an official launch t-shirt or pair of socks, and priority shipping once the shoes are released.

We're excited to see and test the performance of these shoes in the future. Who knows, these might be the best mountain bike shoes you didn't know you needed.
Jeff Corey
Mountainly CEO, developer, and content shuffler. Also, owner Visual Soldiers – A digital agency in Atlanta. When I am not learning about mountain bike products, writing reviews, or enriching my entrepreneurial spirit, you can find me on the trails throughout Georgia riding my Trek Fuel.
Get the email for busy mountain bikers.
Discover the best products + gear, and learn about deals from brands you love.