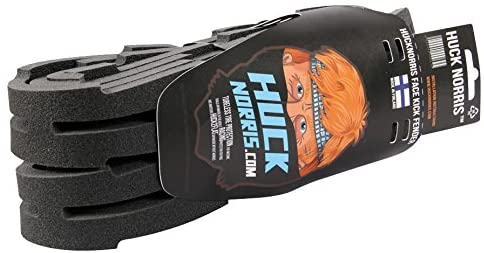 Huck Norris Ninja Unisex Tire Foam Inserts
Brand: Huck Norris
Protect your rims from damage with Huck Norris tire foam inserts. These inserts are a more cost-friendly option compared to the competition. You can't go wrong with a product that includes packaging made to use as a mud guard!
Check price at Amazon
Links may earn us a small commission at no cost to you.
Reviews
0 out of 5 stars (based on 0 reviews)
Your first-hand experiences really help other mountain bikers. Thanks!
There are no reviews yet. Be the first one to write one.