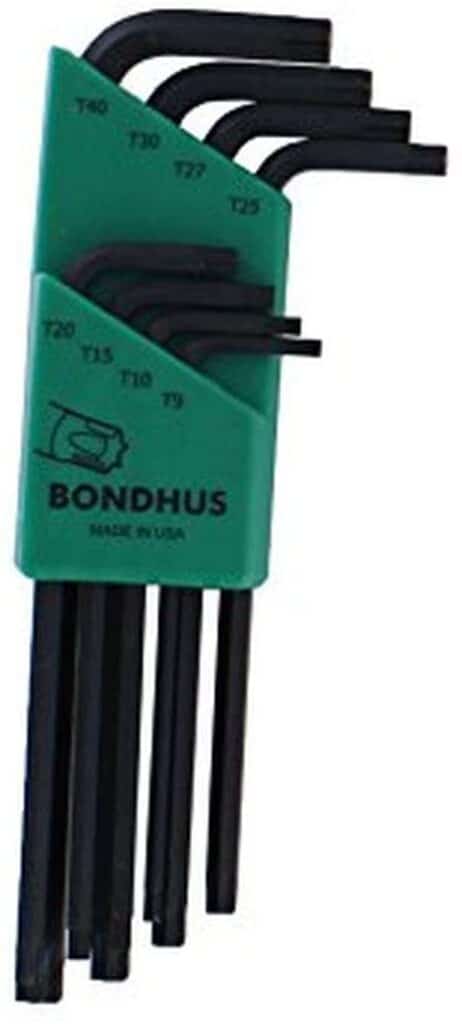 Bondhus 31834 Long Length Star-Tipped L-Wrenches
Brand: Bondhus
Perfect for mountain biking, these Bondhus star-tipped tools have precision machined ends that provide full engagement. Includes sides: T9-T40.
Check price at Amazon
Links may earn us a small commission at no cost to you.
Reviews
0 out of 5 stars (based on 0 reviews)
Your first-hand experiences really help other mountain bikers. Thanks!
There are no reviews yet. Be the first one to write one.