Make your mountain biking experience better. Learn about Mountainly.
We exist to make the mountain biking industry more accessible.
We're a passionate and committed team curating the most relevant, quality products to inform and equip mountain bikers of all levels.
Every day, we're searching for new mountain bikes and trending products, reading countless reviews, and scouring the web for exciting news, so you don't have to.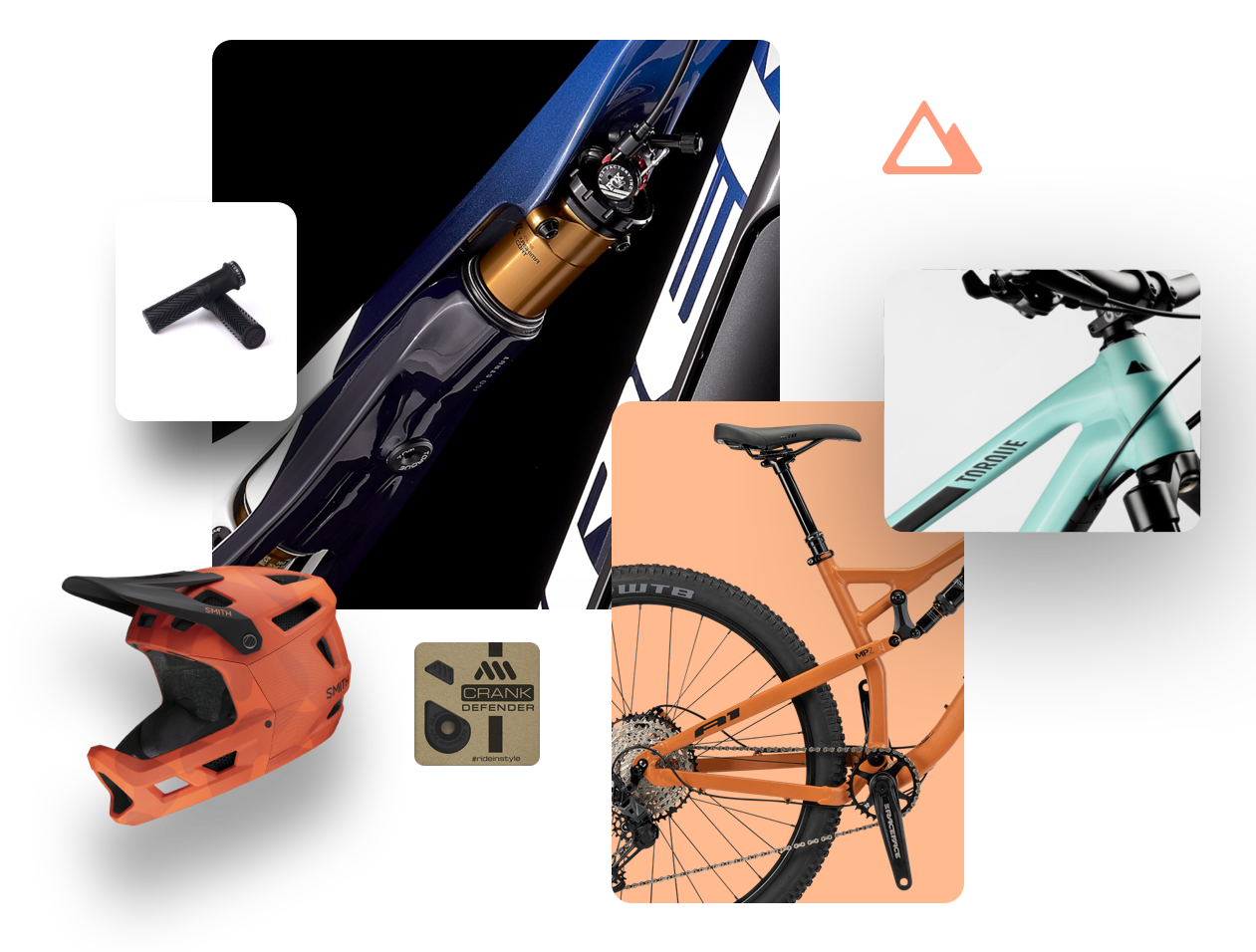 Smooth experience so you can enjoy the ride.
Good things happen when people get out on the trails, whether for exercise or to connect with nature. Mountainly is here to help make your mountain biking experience better. Having the right mountain bike and feeling confident about the products you choose creates a significant moment of connection with the sport.
We're all about hyper-niche curation.
We're shredding through the clutter every day, so you don't have to. New mountain bikes and products are added to the site weekly. We send you the important stuff, none of the fluff.
We're all about the perfect "for you" product.
When you're on a quest to upgrade your mountain bike or find some new gear, how do you know what products to trust? We recommend the products the community believes in, making your choice to buy much more effortless.
We're all about quality over quantity
The best products for mountain biking, period. It's that simple. Our approach is less high volume and more high quality. We do the hard work so that you don't have to.