5 Favorite Mountain Bike Products Of 2021
Well, 2021 is done and dusted, and we welcome 2022 with open arms. I hope you got out on the trails more than in 2020 and shared some good times with good friends. A few products stood out to me this year as the best I rode in 2021. So here are my 5 favorite mountain bike products of 2021, in no particular order.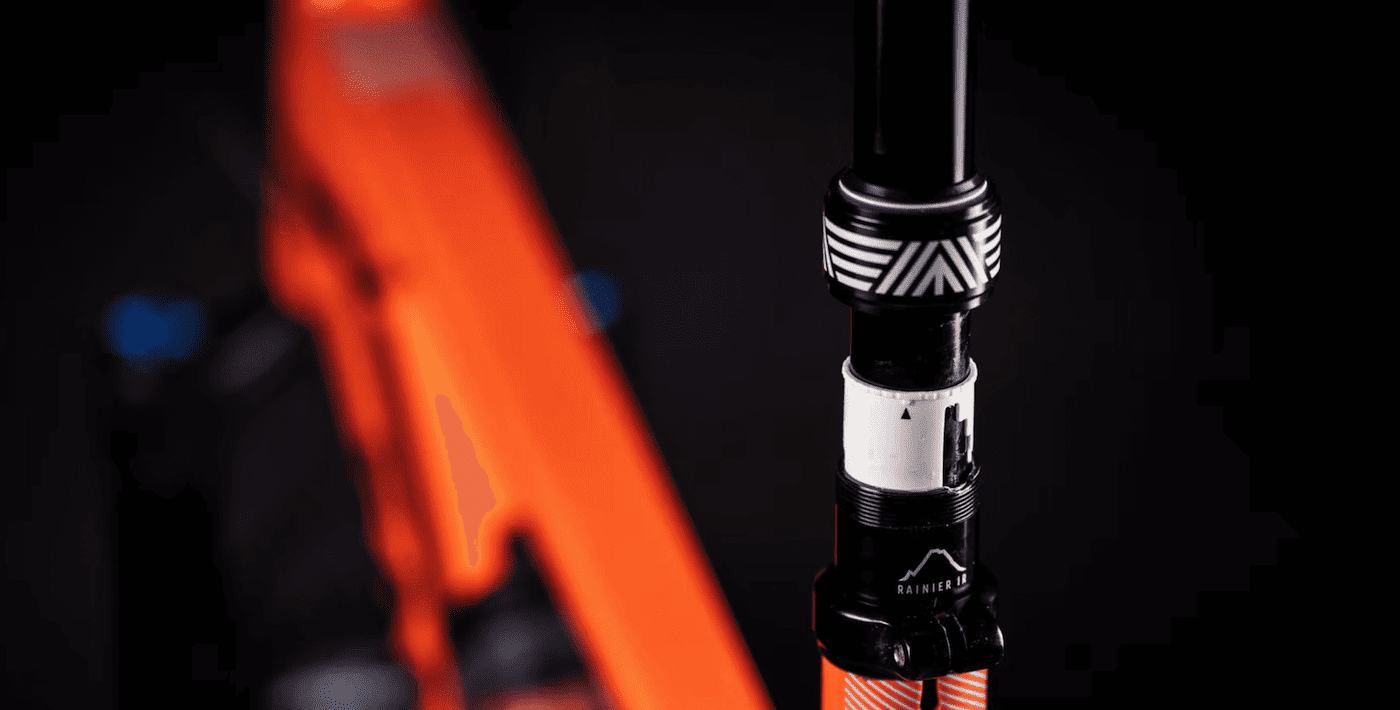 I've ridden most of the dropper posts on the market, and my Gen 3 Rainier takes the cake as the most bombproof I've had. That's why it made the list of one of my 5 favorite mountain bike products of 2021. It's quiet, has no play, and moves up and down smoothly regardless of the weather. To top it off, it retails for $179. This little company in the Pacific Northwest is absolutely killing it. I'd take a PNW over some much more expensive droppers. I LOVE affordable stuff that lasts and performs flawlessly, and every PNW product I've had has done just that.
I run mine with PNW's Loam Lever, and the action is always consistent. These products fade into the background, and I never have to think about them. High praise for a dropper post.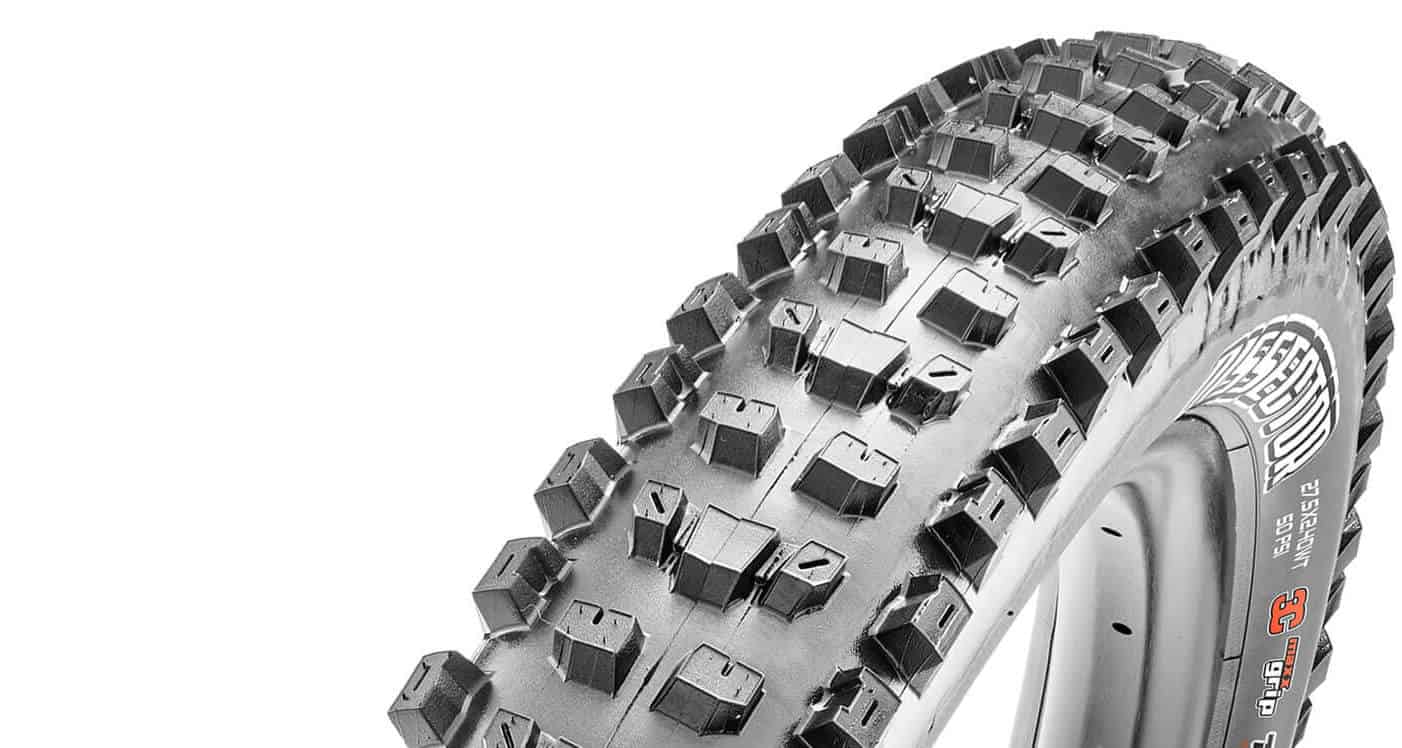 2) 29 x 2.6" Maxxis Dissector Tires
There seemed to be a severe reaction against "plus" tires in the mountain bike zeitgeist for a while. Any tire between 2.5″ and 3.0″ is considered a plus tire. Maybe now that I'm a dad, I have to wear white New Balance sneakers, keep my cellphone on my belt, love grilling burgers, and ride "plus" tires.
In all seriousness, the Maxxis Dissector 2.6″ is a fantastic tire. It's got a bit of a High Roller II-esque "lean and pray" gap between the center and cornering knobs, but it clears mud, grips everywhere, and rolls decently. With Cushcore and a 35mm rim, I run my Dissectors at 15psi rear and 14psi front. The large volume tire and Cushcore make my bike ride smoothly over my home trails' myriad roots and rocks. For reference, I'm 190lbs and historically have run my tires in the 25-30 psi range to keep from pinch-flatting and squirming in corners.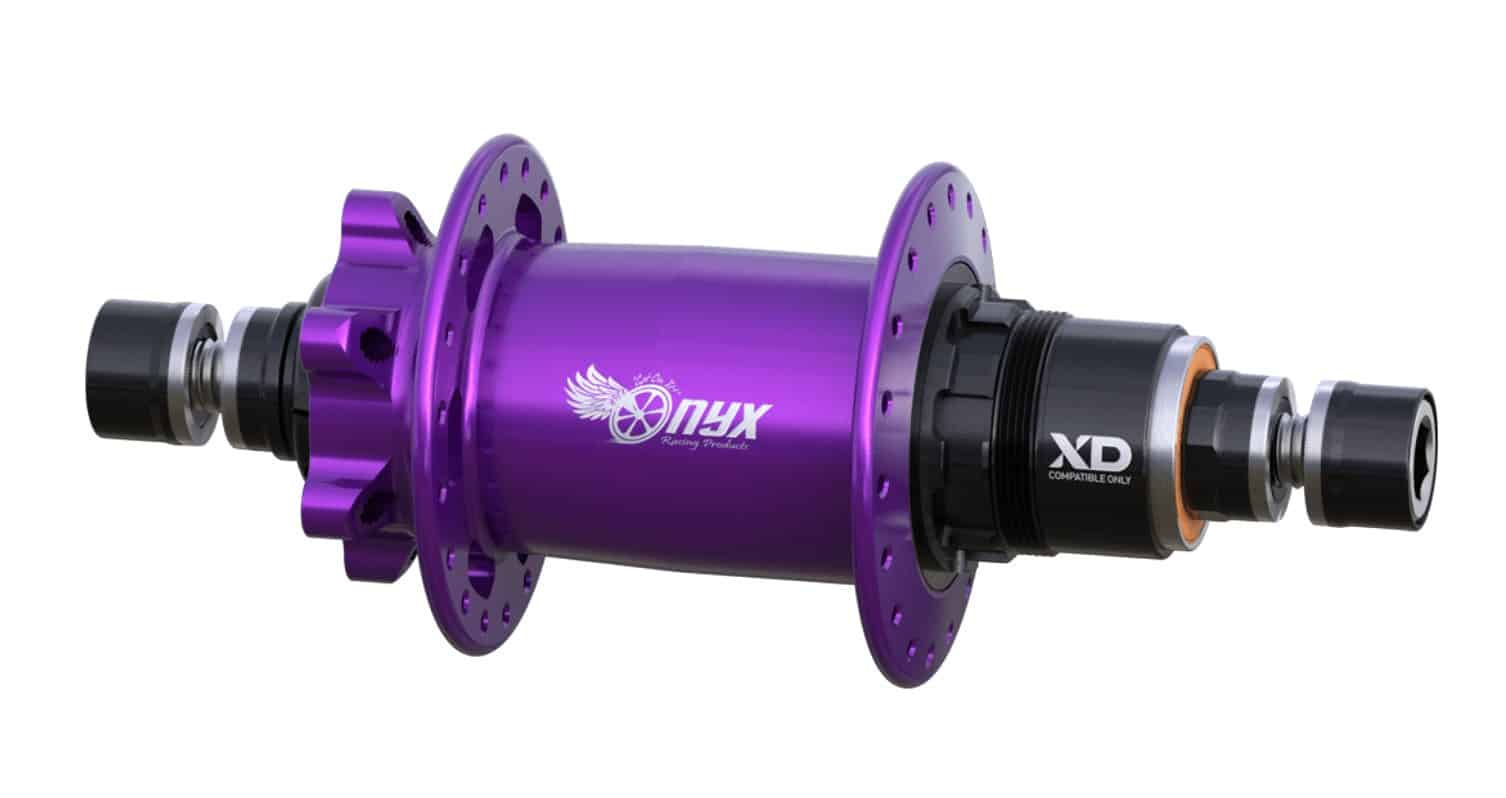 These hubs are the fanciest item on my list by far, but man, do I appreciate them:
They're silent. Hearing only the sound of my tires thudding and scraping on the trail keeps my mind at ease.

I love ultra-technical climbing. Being able to know precisely where my hub will engage is terrific.

The sprag clutch in Onyx hubs has a softer feel than a conventional ratcheting paul hub, and it's a more pleasant sensation when I'm abruptly putting power into my pedals.
They've been maintenance-free thus far as well.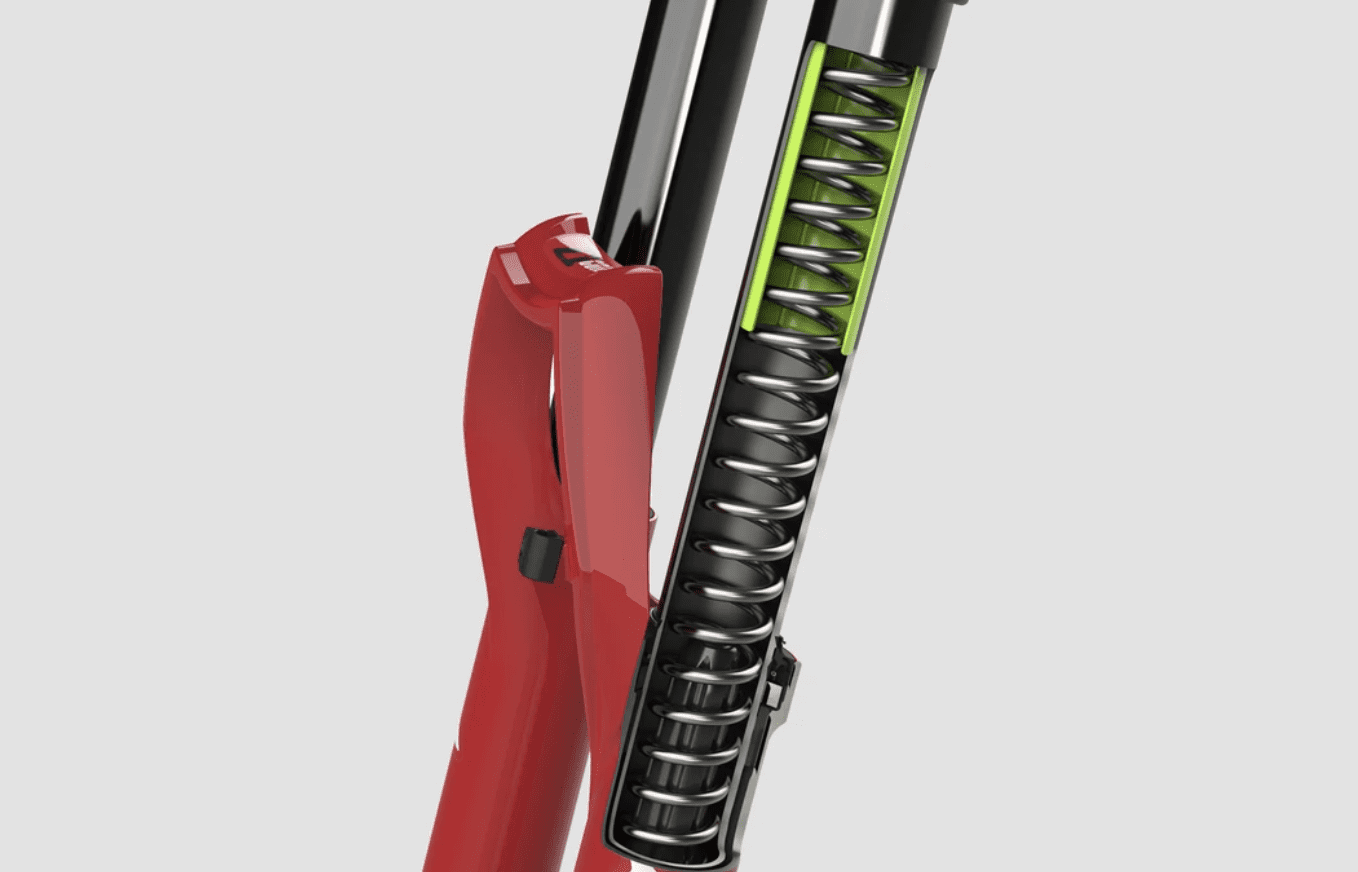 My theme of ballin' on a budget continues with the Z1 coil fork. This fork was reset my understanding of what suspension could do in how effective it was at mowing down rough terrain, and the Z1 is a lot cheaper than the Factory 36 I replaced. In my opinion, the recommended spring for the Z1 was under sprung, so I ended up on the heaviest spring, but it still feels buttery smooth. The lack of stiction is immediately evident. The damper isn't very fancy, but I've realized this year that ultimately, as long as the rebound works, it's the spring that does the bulk of the duties of a suspension fork. At least on the chattery, constantly rough trails I frequent.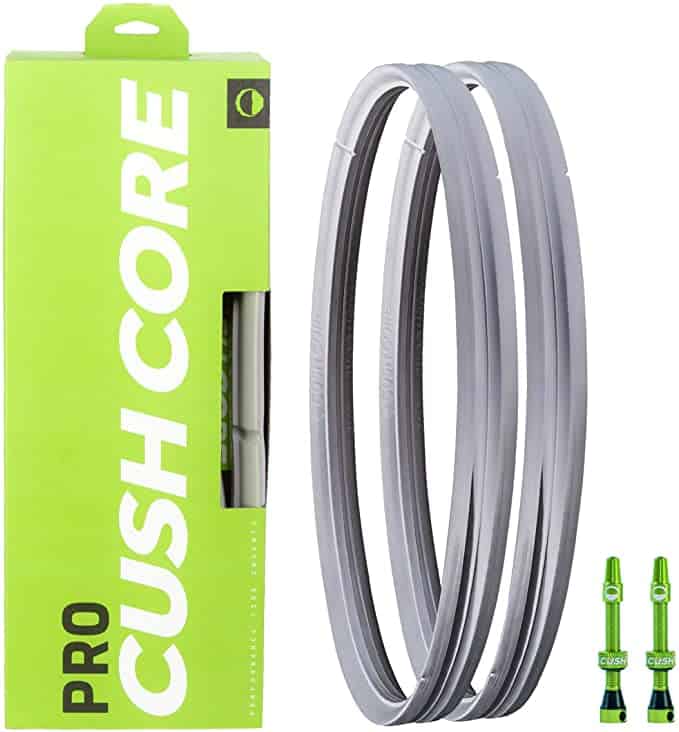 I held off from jumping on the tire insert bandwagon for too long. Cushcore vastly improves tire grip, handling predictability, and bike comfort. As I mentioned earlier, I run 14-16 psi in my tires! That's crazy low. I plan to get back into some longer races in 2022, and even then, I'll put Cushcore XC or Rimpact in my tires. The weight is worth it.
So what're the best products you rode with this year? Tell us in the comments below.
Peter Haile
Whether pushing his limits on technical trails, seeing what's around the next corner, or tinkering in his shop; Peter enjoys life to the full. In addition to bikes, he enjoys frame building, graphic design, and math. He lives in Asheville, NC with his wife and son.
Get the email for busy mountain bikers.
Discover the best products + gear, and learn about deals from brands you love.