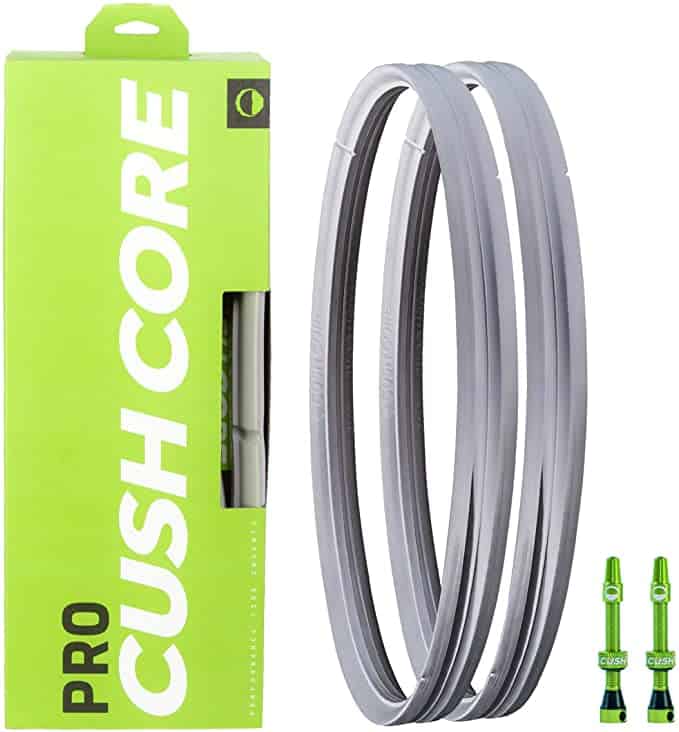 CushCore Tire Inserts with Tubeless Air Valves, 29″
Brand: CushCore
CushCore tire inserts can effectively eliminate pinch flats and keep your tires running longer and stronger. Foam tire inserts can also help you ride more aggressively and limit your rim damage.
Check price at Amazon
Links may earn us a small commission at no cost to you.
Reviews
0 out of 5 stars (based on 0 reviews)
Your first-hand experiences really help other mountain bikers. Thanks!
There are no reviews yet. Be the first one to write one.