Strava Year In Sport 2021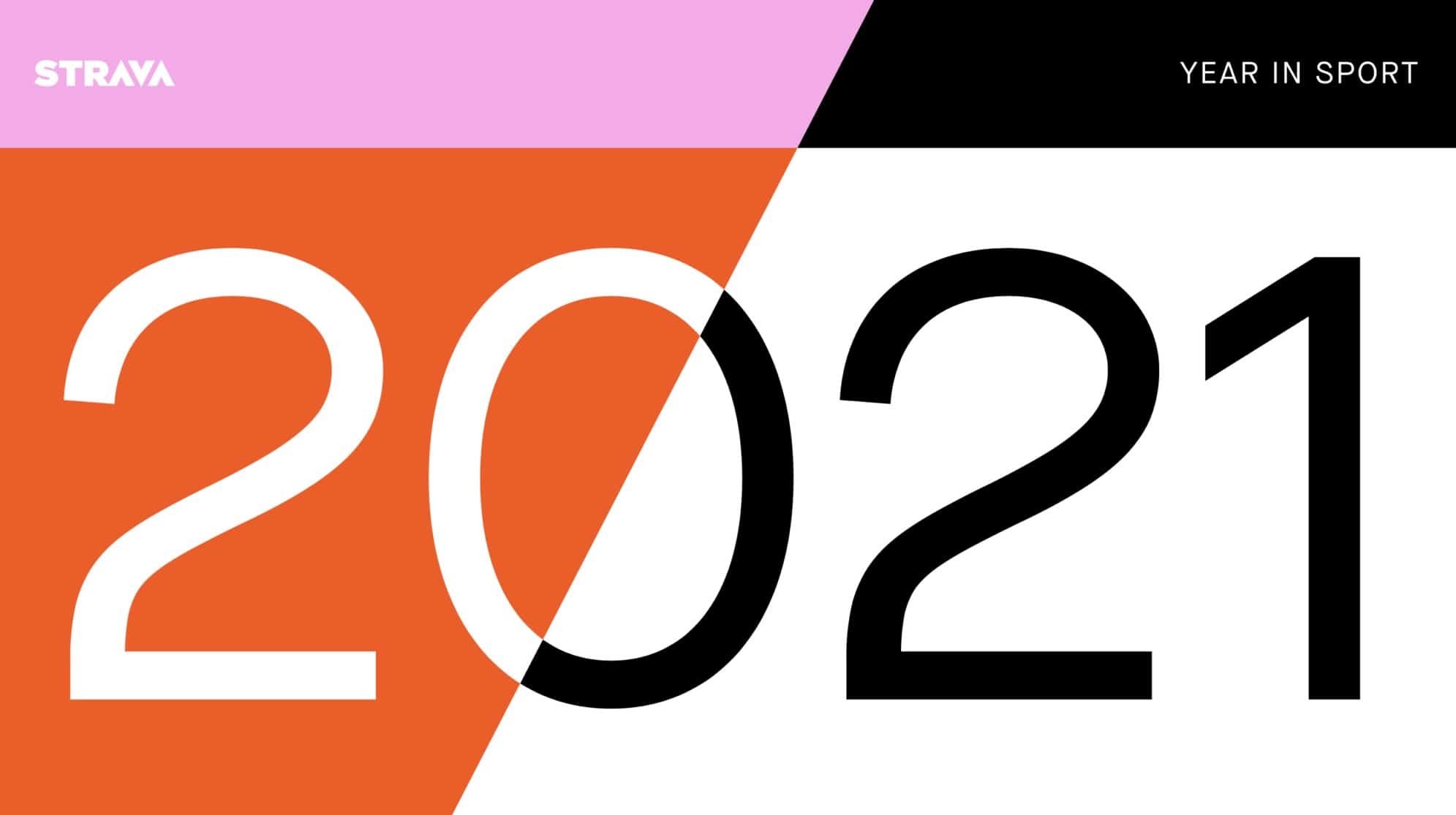 Photo by Strava
Strava Year In Sport 2021 analysis of 1.8 billion activity uploads from their global community of over 95 million athletes shows lasting impacts of the COVID-19 pandemic and extreme weather on athletic activity.
Users flock to Strava in response to the pandemic.
Strava welcomed 2 million new users per month in 2021, increasing their platform to 95 million users across 195 countries. That's a serious amount of miles covered–20 billion miles, to be exact. Strava Year In Sport revealed women led the pack in Strava's usage. Activities by women aged between 18 and 29 increased by 45% globally.
"Even as the global athletic community endured another year of pandemic disruptions and restrictions, we saw a persistent desire from athletes to stay connected and keep one another active. Athletes from every country on earth recorded and shared their runs, bike rides, and lunchtime walks. And in turn, the community encouraged one another by doling out 9.6 billion kudos," says Michael Horvath, Strava CEO. "Every effort counts on Strava, and our team is thrilled to provide a platform for anyone who sweats to connect with their peers, find new places to be active, set goals for themselves, create clubs, and challenge their friends. Strava is committed to creating a positive impact in the areas that matter to us and our athletes: climate change, environmental racism, and equity & inclusion in sport," adds Horvath.
Notable findings from the 2021 Year in Sport include:
More than 1.8 billion activities were uploaded to Strava over the last 12 months.

A 38% YoY increase in activities in 2021 builds on 

2020's sport's surge

.

All sport types saw huge growth, with walking (2.0x) and hiking (1.7x) showing the strongest continued YoY growth in 2021 alongside yoga and other indoor workouts. In 2020, walking grew by 3.0x, and hiking grew by 1.9x YoY.

Among runners who joined Strava in 2020, almost twice as many set new personal bests in 2021 (5K, half marathon, etc.) this year compared to last year.
*Strava's Year In Sport 2021 analyzes public activity uploads on Strava between October 1, 2020, and September 30, 2021. Private activities and activities from athletes who have opted out of any Strava features are excluded from aggregated insights.
Jeff Corey
Mountainly CEO, developer, and content shuffler. Also, owner Visual Soldiers – A digital agency in Atlanta. When I am not learning about mountain bike products, writing reviews, or enriching my entrepreneurial spirit, you can find me on the trails throughout Georgia riding my Trek Fuel.
Get the email for busy mountain bikers.
Discover the best products + gear, and learn about deals from brands you love.