Four Affordable Mountain Bikes That Punch Way Above Their Cost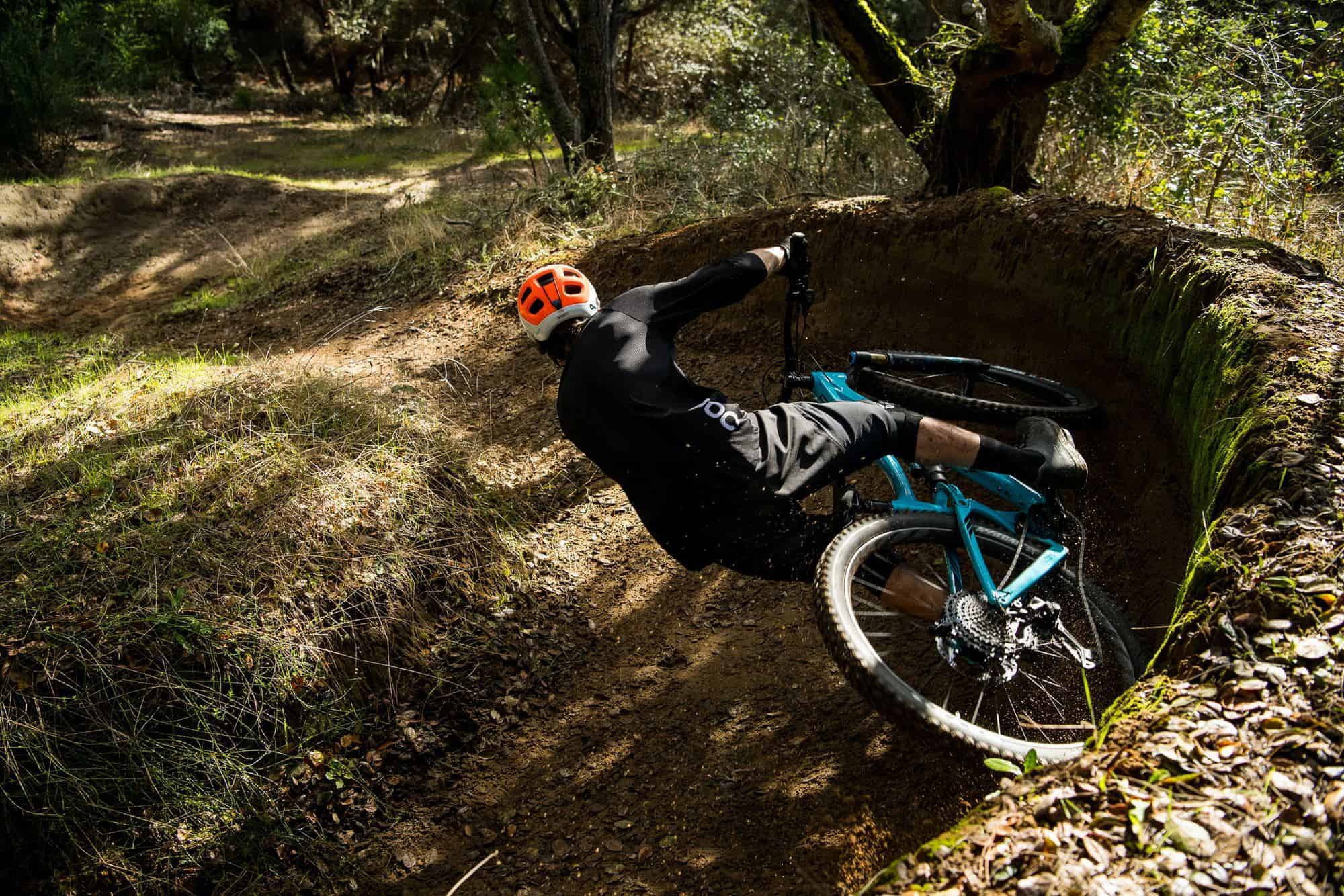 Photo by Ibis
It's no secret that mountain biking can be expensive, but if you play your cards right it doesn't have to be. Here are four affordable mountain bikes that perform like bikes costing thousands more.
Ibis was relaunched in the mid 2000's as an ultra-premium carbon fiber superbike brand. So it came as a surprise when Ibis released first the Ripmo AF and then Ripley AF models. AF stands for "Aluminum Frame….riiiight ;)". Nevertheless, the AF models come with a smart cost-conscious spec that puts the right parts in the right places to deliver a shred-ready bike for a little over $3000. Highlights include a 12 speed Deore drivetrain and Fox Performance or DVO suspension on the Ripley AF and Ripmo AF respectively.
The Ripmo AF is the heavy hitting longer travel Enduro brother to the Ripley AF, who would've been the affable and rugged captain of the cross country team. Both bikes feature the widely acclaimed DW Link suspension linkage which provides a hover bike feel while still pedaling efficiently all for $3200 for the Ripley AF and $3400 for the Ripmo AF, what a time we live in.
Giant is the largest bike company in the world, when they re-released their Trance 29 model a few years ago mountain bikers were left wondering what kind of bike it was. It was billed as an aggressive trail bike, yet only had 115mm of travel. Turns out that Trance was an amazing mile eating machine and only a taste of what was to come.
For 2021 the Trance X sports 135mm of rear wheel travel and a 150mm Fox 36 fork. An upgrade from Shimano Deore, this bike sports a Shimano SLX drivetrain. With a still slack 65.5 degree head tube angle and a still steep 77.9 degree seat tube angle the Trance X should still thrive in the steep and deep terrain while being a little bit easy to live with everywhere else. Amazingly this SLX/Fox Performance equipped bike is only $3300, making it one of the best deals in mountain biking.
This bike is only $2600 IF you can find one. While it comes with a cheap-feeling SRAM NX Eagle drivetrain, you might not care once you swing a leg over this wild beast. This bike is a Specialized through and through, yet in an alternative marketing strategy, you'll find very little conventional web presence for this bike. Instead Specialized sent many professional BMX riders these bikes to showcase what they could do on Instagram with the #statusmtb hashtag making the rounds.
While the Status of yesteryear was a downhill bike this Status is #free-duro (Freeride/Enduro). With 160mm of travel front and rear, crazy short chainstays, and a mullet wheel size setup this Status is for the riders eager to hit gaps and throw in manuals wherever possible. This bike will still climb alright and descend admirably, but the focus of the Status is fun. If you like to push yourself by trying new moves on the regular you should strongly consider a status. If you're more concerned with covering terrain in a steady and dignified way, I'd advise you to check out a different bike.
You may have noticed some trends for 2021/2022.
Fox Performance suspension and Shimano Deore or SLX drivetrains hung on aluminum trail bikes exist at this sweet spot between high performance and affordability. With the exception of Ibis, each of these brands does offer cheaper bikes. Our advice, spend the extra money; you'll get significantly better brakes and suspension for only a few hundred more dollars. You'd have to spend thousands more to get a bike that rides appreciably better than any of the bikes listed here.
Peter Haile
Whether pushing his limits on technical trails, seeing what's around the next corner, or tinkering in his shop; Peter enjoys life to the full. In addition to bikes, he enjoys frame building, graphic design, and math. He lives in Asheville, NC with his wife and son.
Get the email for busy mountain bikers.
Discover the best products + gear, and learn about deals from brands you love.