Hydration Products For Mountain Biking Compared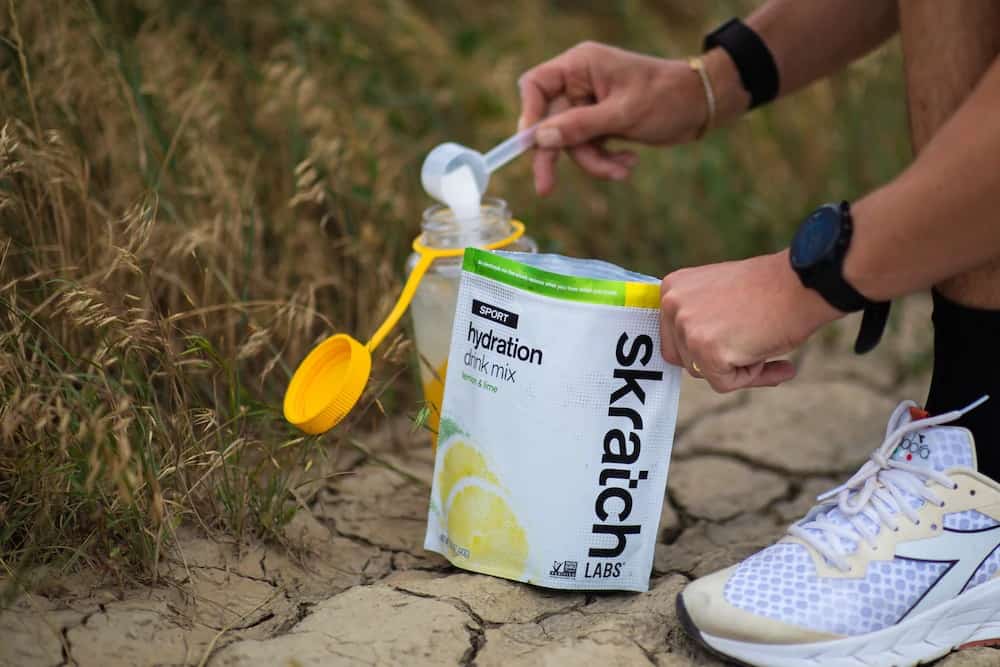 Photo by Skratch Labs
With so many different hydration products for mountain biking out there, knowing which one is the best option for you can be challenging and overwhelming. Some are better suited for different scenarios and activities. This article will discuss what to consider when choosing which hydration mix to purchase. Test out different hydration mixes to see what works best for you during training. Don't experiment on a race day.
What do you drink on a mountain bike?
Hydration products designed for mountain biking will help your performance in two ways.
First, to replenish electrolytes your body needs that can be lost when sweating. 

Second, to provide carbohydrates for added fuel.
We've pulled together a list of our best-rated hydration drinks, recommended usage, and what each is best used for.
How do you stay hydrated on a mountain bike?
One of the best ways to stay hydrated on a mountain bike is to sip water throughout the day and have a water bottle around as a reminder. But don't force it. If you're hydrated before your ride, you'll be less likely to get dehydrated during your ride. It is possible to drink too much water, especially plain water. As a result, you can become hyponatremic, which occurs when the sodium level in the blood is too low.
Many companies make a standard hydration mix with 20-30 grams of carbs and 300-40 mg of sodium per scoop. These are ideal if you only want to purchase one hydration mix that can be used during shorter and endurance rides. Skratch, Clif bar, and Carborocket are a few examples of these multiple-purpose hydration mixes.
Skratch Labs Sport Hydration Drink Mix
$19.95
0
Sport Hydration Drink Mix was created for a simple purpose – to replace the electrolytes lost in sweat and to provide a little bit of energy when working out, without offending your palate or gut.
Buy Now at Skratch Labs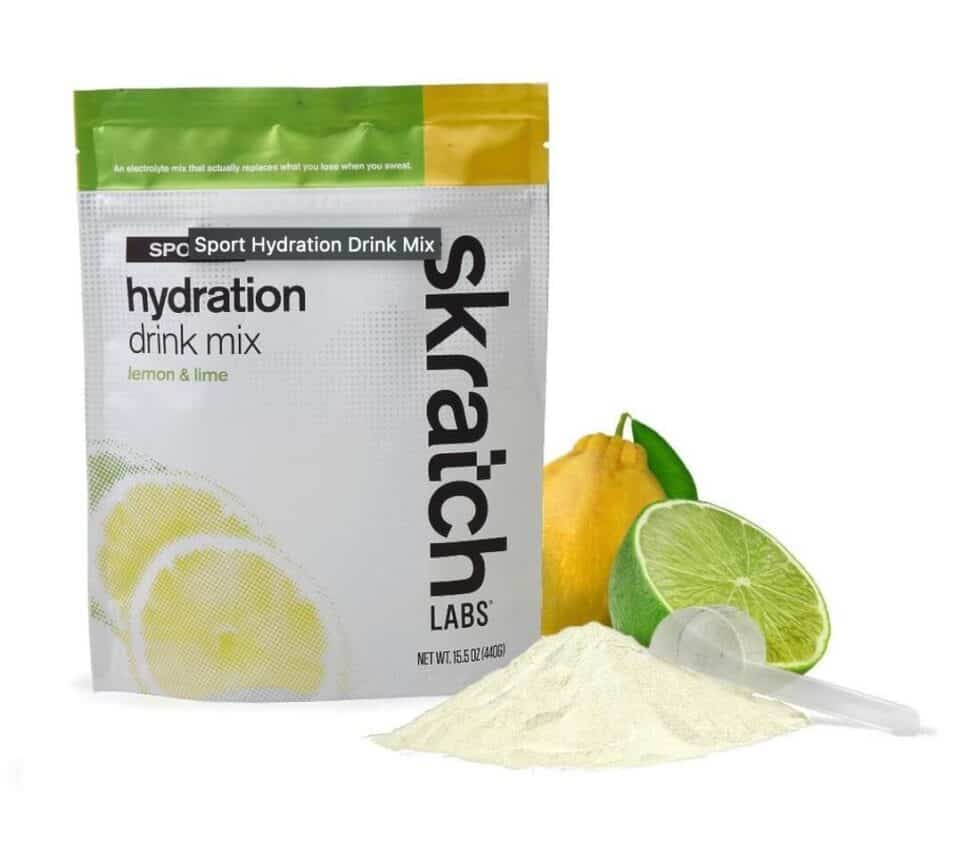 Clif® Hydration Electrolyte Drink Mix
$19.99
0
A refreshing blend of lemon and lime flavors. Crafted to hydrate during activity.
Buy Now at Clif®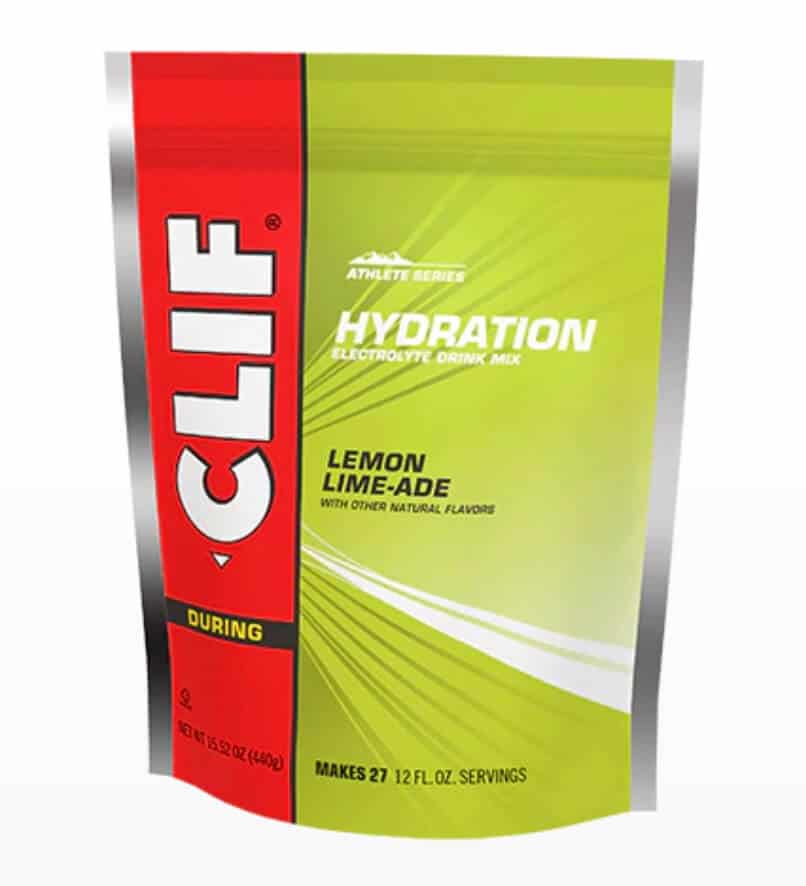 CarboRocket – Hydration Electrolyte Drink
$24.97
0
CarboRocket gives your body fast-paced hydration to train longer and race farther.
Buy Now at CarboRocket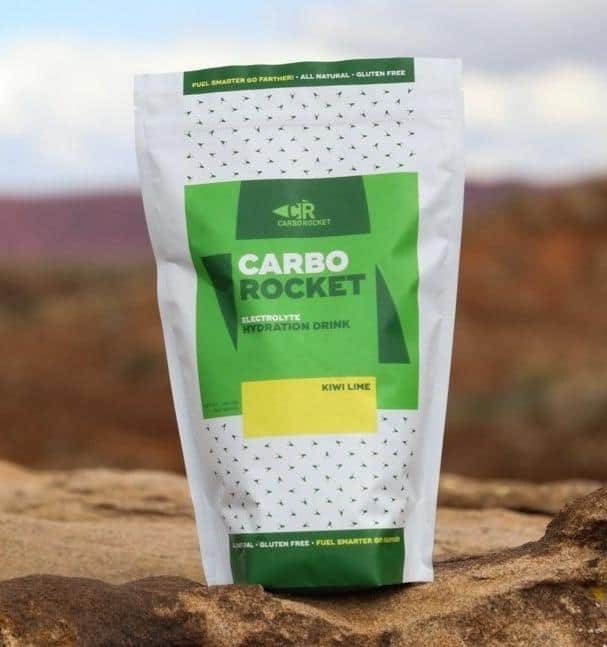 Higher Carb Hydration Mix
Some companies make drink mixes with higher amounts of carbohydrates per serving. This can be ideal if you find it challenging to eat during rides or races. For example, during a high-speed, bumpy mountain bike race, it can be difficult to reach the goal of 30-60 grams of carbs per hour. Read this article for more information on fueling during mountain bike rides. Flow Formula, Skratch, and Carborocket produce a hydration mix with higher amounts of carbohydrates per serving. You can use fewer scoops of these mixes for shorter rides when fewer carbs are needed. Remember that you will be getting less than the serving of electrolytes listed on the label.
Half Evil All-In-One Endurance Drink
$36.97
0
Half Evil, with 333 calories per serving, was formulated to provide the necessary nutrition and hydration for your longest, hardest days.
Buy Now at CarboRocket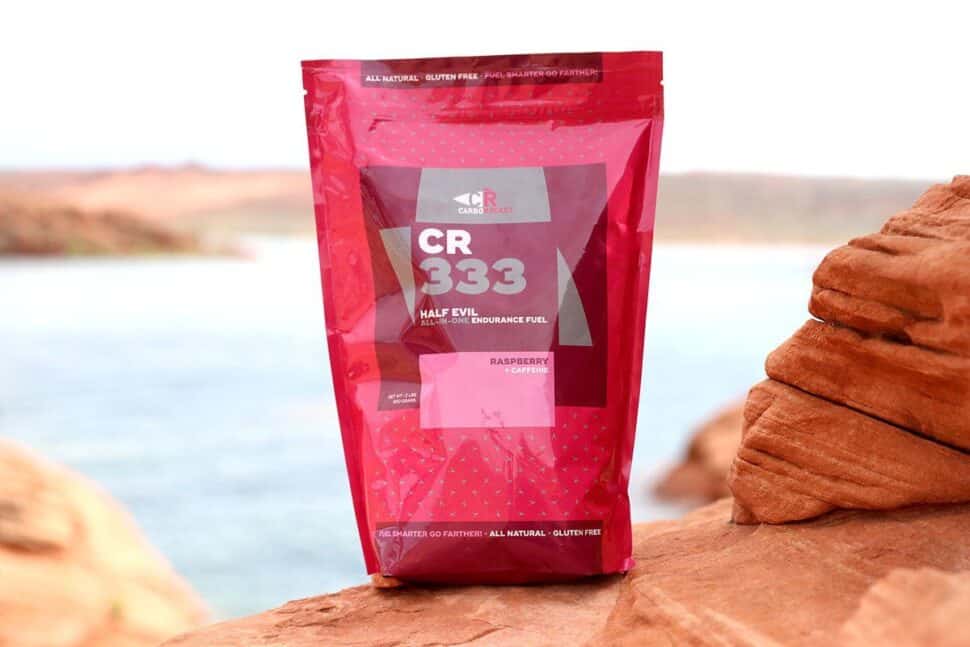 Endurance Drink Mix – Flow Formulas
$39.99
0
This product is created specifically for endurance athletes performing over 60 minutes of continuous exercise.
Buy Now at Flow Formulas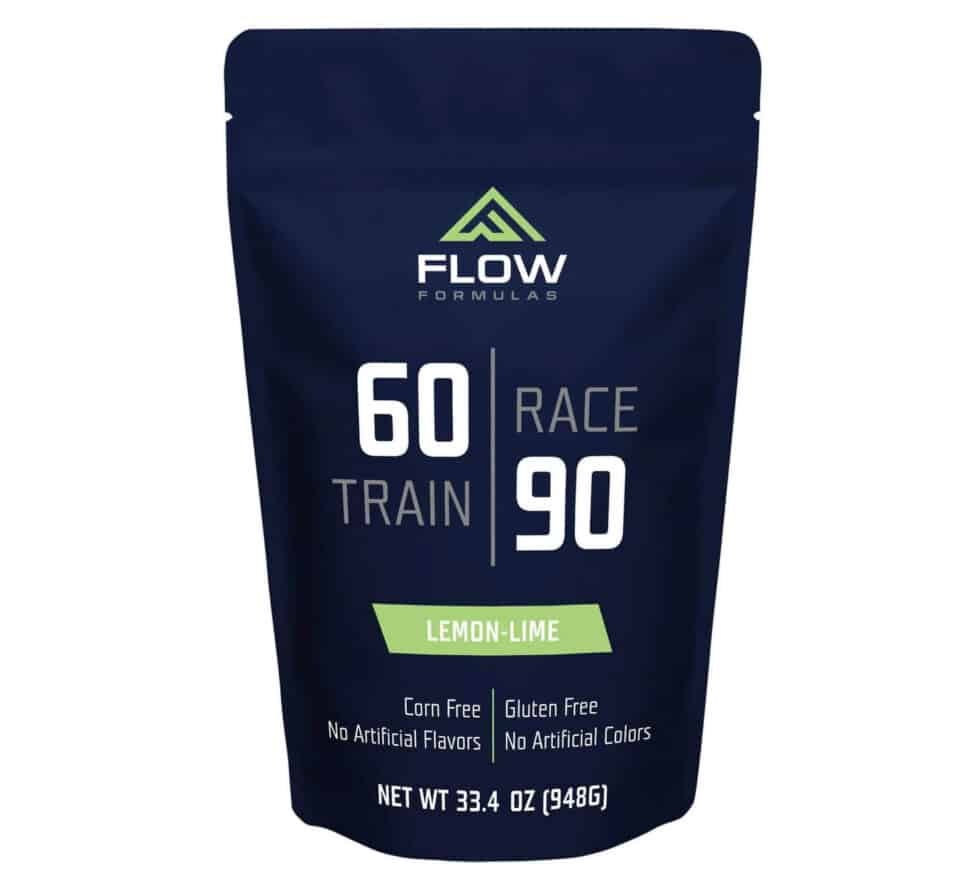 Sport Superfuel Drink Mix – Skratch Labs
$39.50
0
Sport Superfuel Drink Mix was created for athletes who push so hard that they can't easily take in enough calories to perform at their best.
Buy Now at Skratch Labs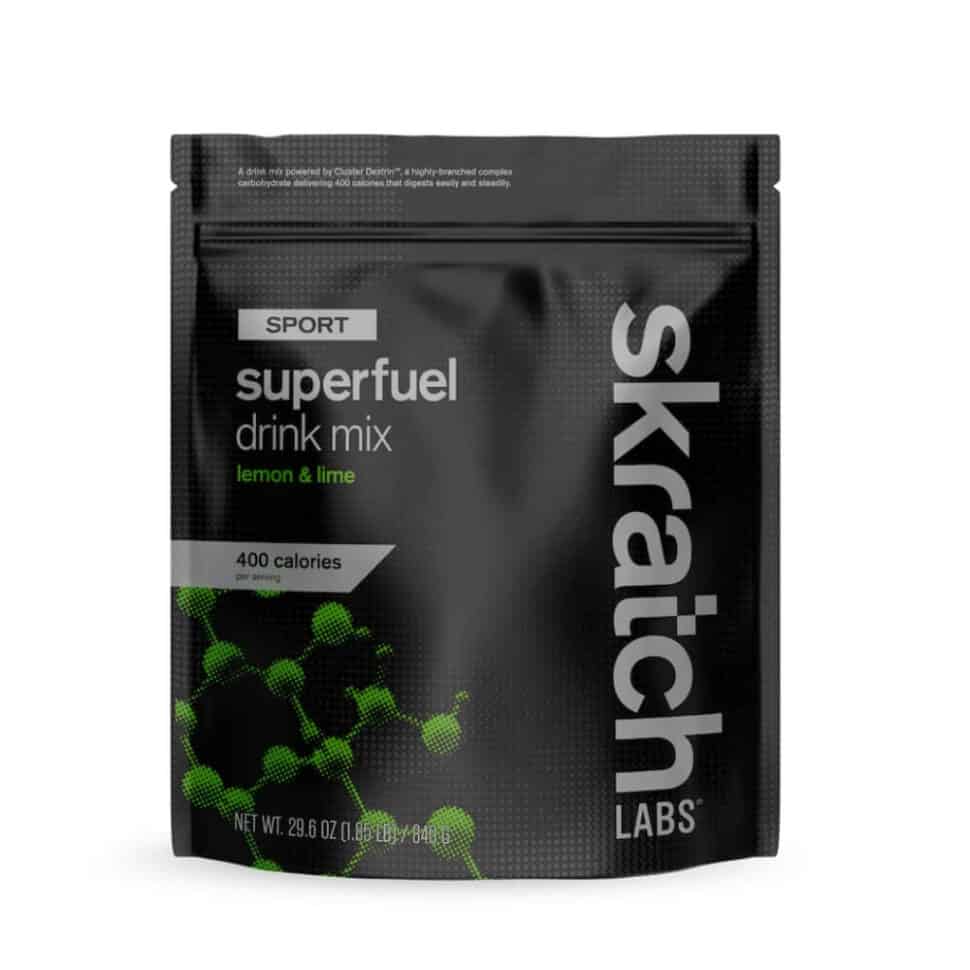 Another option is a mix with higher electrolytes, specifically more sodium and lower carbohydrates. These are ideal if you struggle when riding in the heat or are a salty sweater. Read my article here about hydration. I like to use these to supplement my normal drink mixes on bike rides. Or, if I have been out in the heat all day sweating and feel dehydrated, I will sip on this in the afternoon. Two examples of these products are Flow Formulas Electrolytes Mix and Liquid IV.
Electrolyte Replacement Mix – Flow Formulas
$29.99
0
This electrolyte mix was developed from research for effective hydration. It can be used post exercise when hydration is needed to restore fluid balance or during activities when additional calories may not be desired or required.
Buy Now at Flow Formulas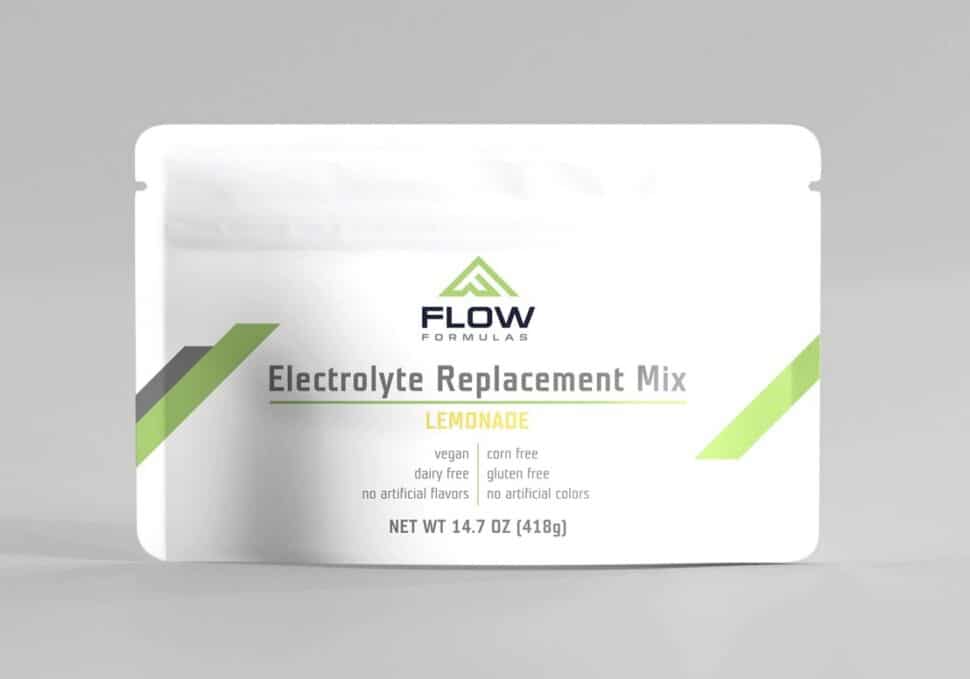 Hydration Multiplier – Liquid I.V.
$24.47
0
Hydration Multiplier is a great-tasting, Non-GMO electrolyte drink mix powered by Cellular Transport Technology (CTT)®️ to hydrate faster and more efficiently than water alone.
Buy Now at Liquid I.V.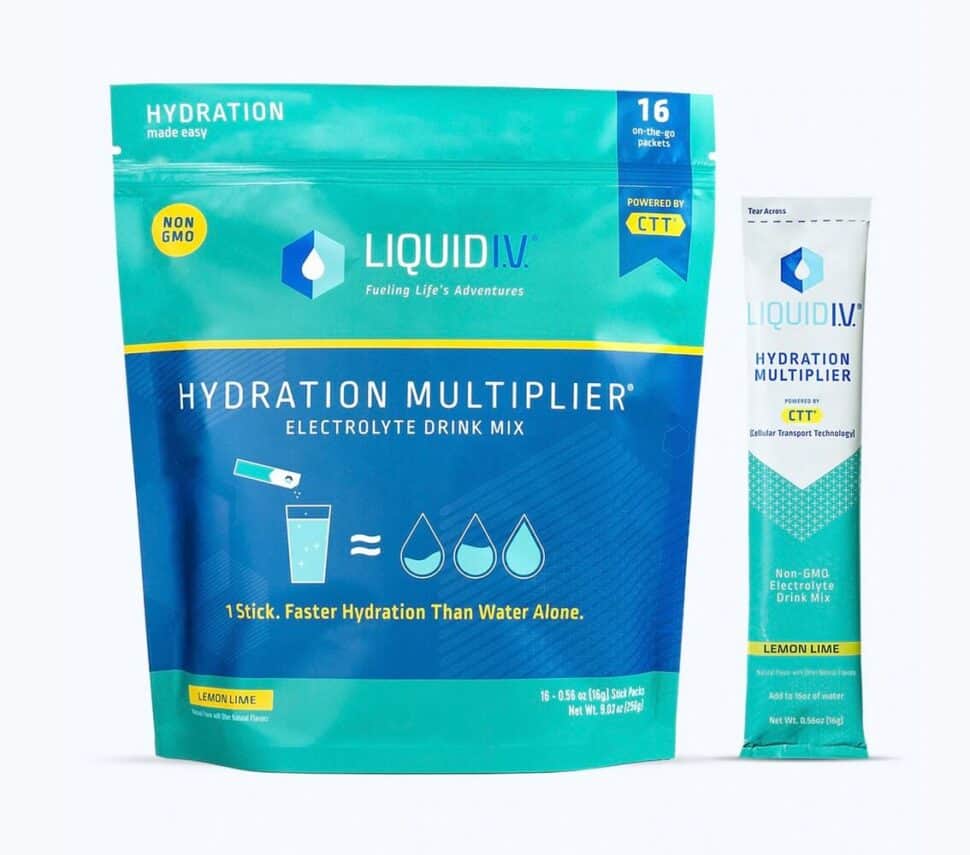 How do you hydrate? Tell us below in the comments.
Emily Werner
Emily is a Sports Dietitian who is passionate about helping others improve their health and athletic performance through proper nutrition. She races cyclocross professionally. She lives in Roanoke, VA with her husband Kerry and their beagle Sherman.
Get the email for busy mountain bikers.
Discover the best products + gear, and learn about deals from brands you love.