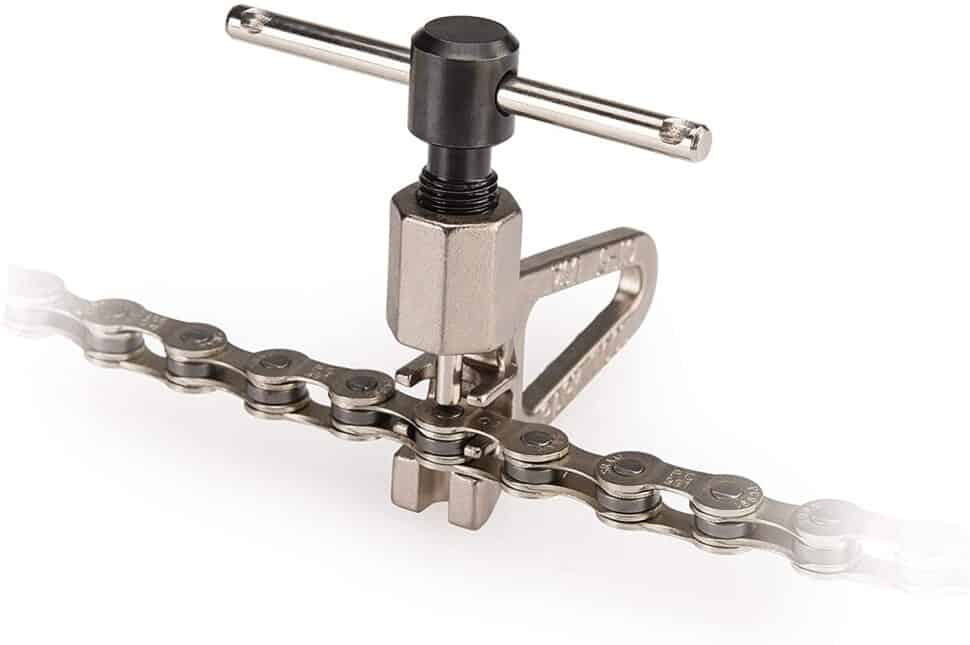 Park Tool CT-5 Mini Chain Brute Chain Tool
Brand: Park Tool
Park Tool chain tool is an indispensable tool. Extend the life of your drivetrain by replacing your chain at regular intervals. Compatible with 1/8" single-speed and 5 to 12-speed derailleur chain.
Check price at Amazon
Links may earn us a small commission at no cost to you.
Reviews
0 out of 5 stars (based on 0 reviews)
Your first-hand experiences really help other mountain bikers. Thanks!
There are no reviews yet. Be the first one to write one.