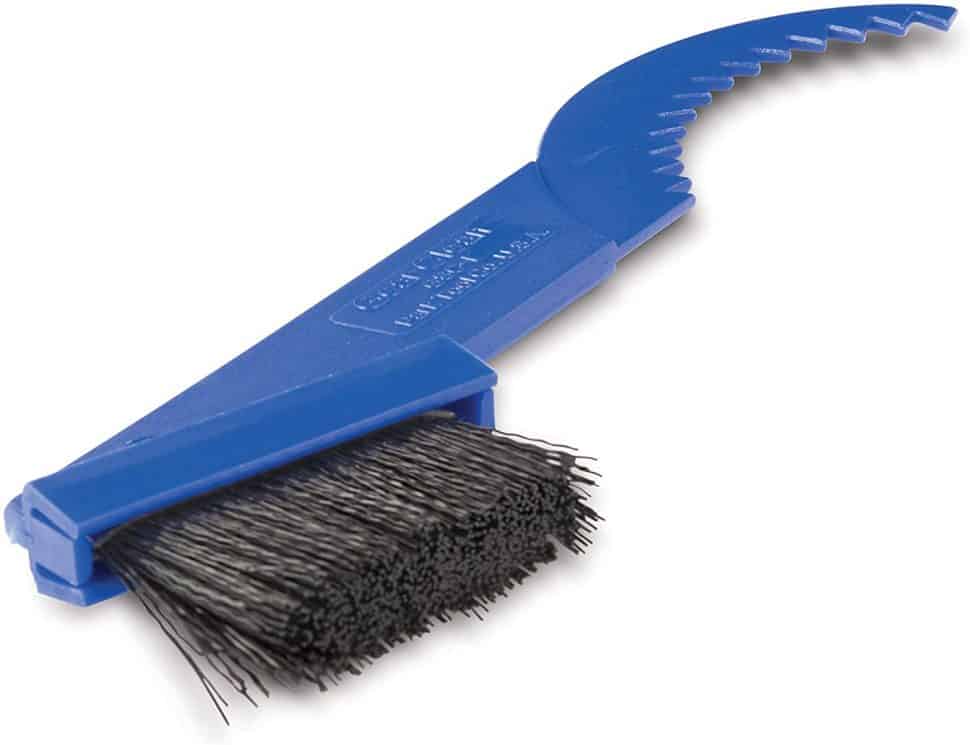 Park Tool GSC-1 GearClean Cleaning Brush
Brand: Park Tool
Made for cleaning bicycle cassettes, sprockets, chains, and components. Curved toothed end reaches deep between cassette gears. A must-have for bike cleaning.
Check price at Amazon
Links may earn us a small commission at no cost to you.
Reviews
5 out of 5 stars (based on 1 review)
Your first-hand experiences really help other mountain bikers. Thanks!
Must have.
Small, brush, that works very well on your cassette.