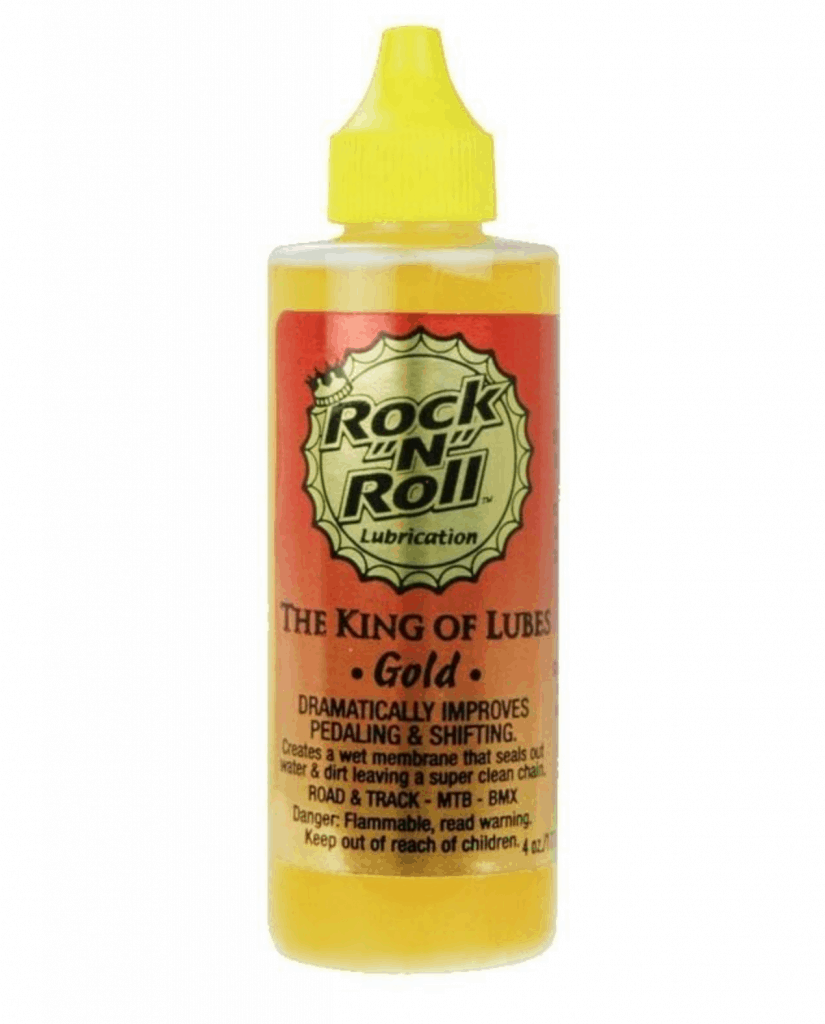 Rock N Roll 135816 Gold Chain Lubricant, 4-Ounce
Brand: Rock N Roll Lubrication
Rock N Roll Gold Chain Lube. This chain lube moved the 21st century closer to the 22nd century. Makes drive-trains look like they just came out of the box. Cleans and lubricates simultaneously. 
Check price at Amazon
Links may earn us a small commission at no cost to you.
Reviews
0 out of 5 stars (based on 0 reviews)
Your first-hand experiences really help other mountain bikers. Thanks!
There are no reviews yet. Be the first one to write one.