Pivot Launched The New Firebird – And It's Fast As Hell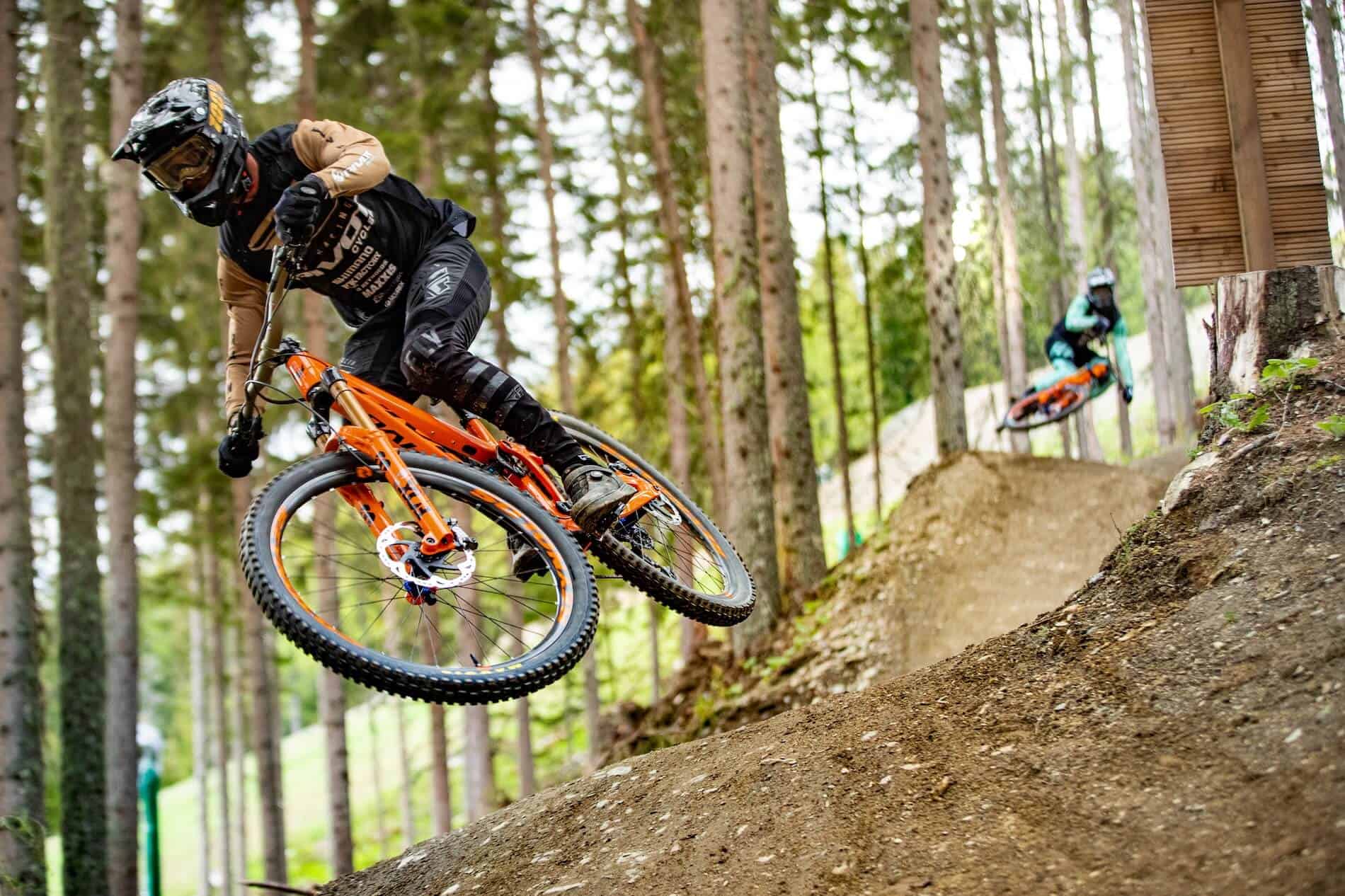 Photo by Pivot
When you have a description like "The Firebird has one goal – to be the fastest," your reputation depends on you delivering a high-speed bike. Well, Pivot just launched the new Firebird, and it's tailored toward the pursuit of aggressive speed.
Modern geometry tailored for aggressive riding lets the Firebird rail at warp speed with battleship stability and laser precision. A relaxed head angle, long reach, and generous wheelbase are the critical ingredients of high-speed composure. Balance and responsiveness are brought into the mix via size-specific chainstays and seat tube angles, ensuring that the Firebird remains nimble and responsive at all times, in all conditions.
165mm of ultra-capable dw-link suspension soaks up everything from jumbled moonscapes to massive G-outs and still snaps to attention and climbs with more authority than bikes offering inches less travel. Fast up, fast down. Fast.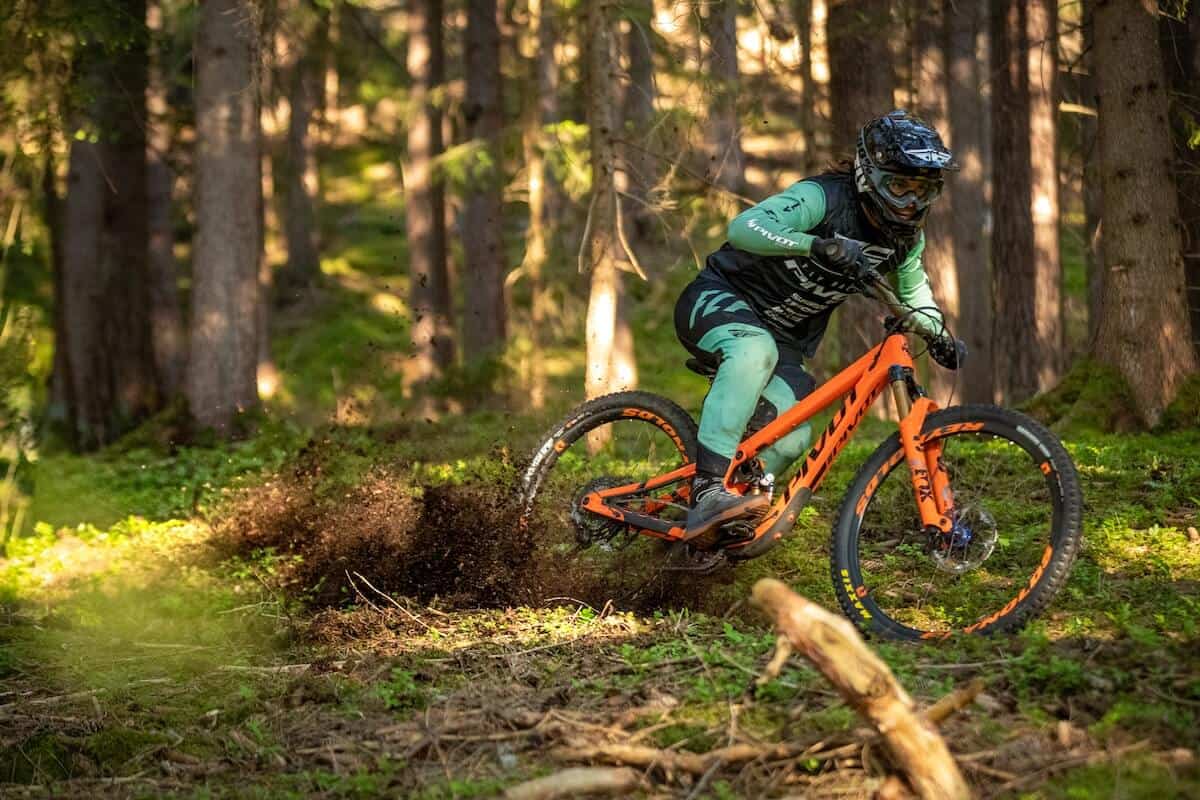 Photo by Pivot
"Sweet bike, man." It's the ultimate lift-line compliment. In the case of the Firebird, that sweetness is only skin deep. Appearances can be deceptive. When you're coming in way too hot on the wrong side of the safe line, you want a partner with lightning reflexes and the dispassionate calm of a cold-blooded killer. Super-capable suspension, planted handling, perfectly selected components, shaken, not stirred; the cocktail mix for blazing speed. Drink up!
29″ front and rear

Carbon fiber front and rear triangle

170mm front travel / 165mm rear travel

DW-Link suspension

Super boost spacing

Straight head tube

Adjustable geometry

Fox live valve compatible

Variable chainstay lengths by size

Full size water bottle compatible

Pivot tool dock system
Mountainly
We at Mountainly are spending our days mining the Earth for all of its best, most relevant mountain biking wisdom, trends, and gear so that you can have it all right here at the tips of your fingers.
Get the email for busy mountain bikers.
Discover the best products + gear, and learn about deals from brands you love.