Canyon's New 2022 Lux Trail – Lightweight And Trail Ready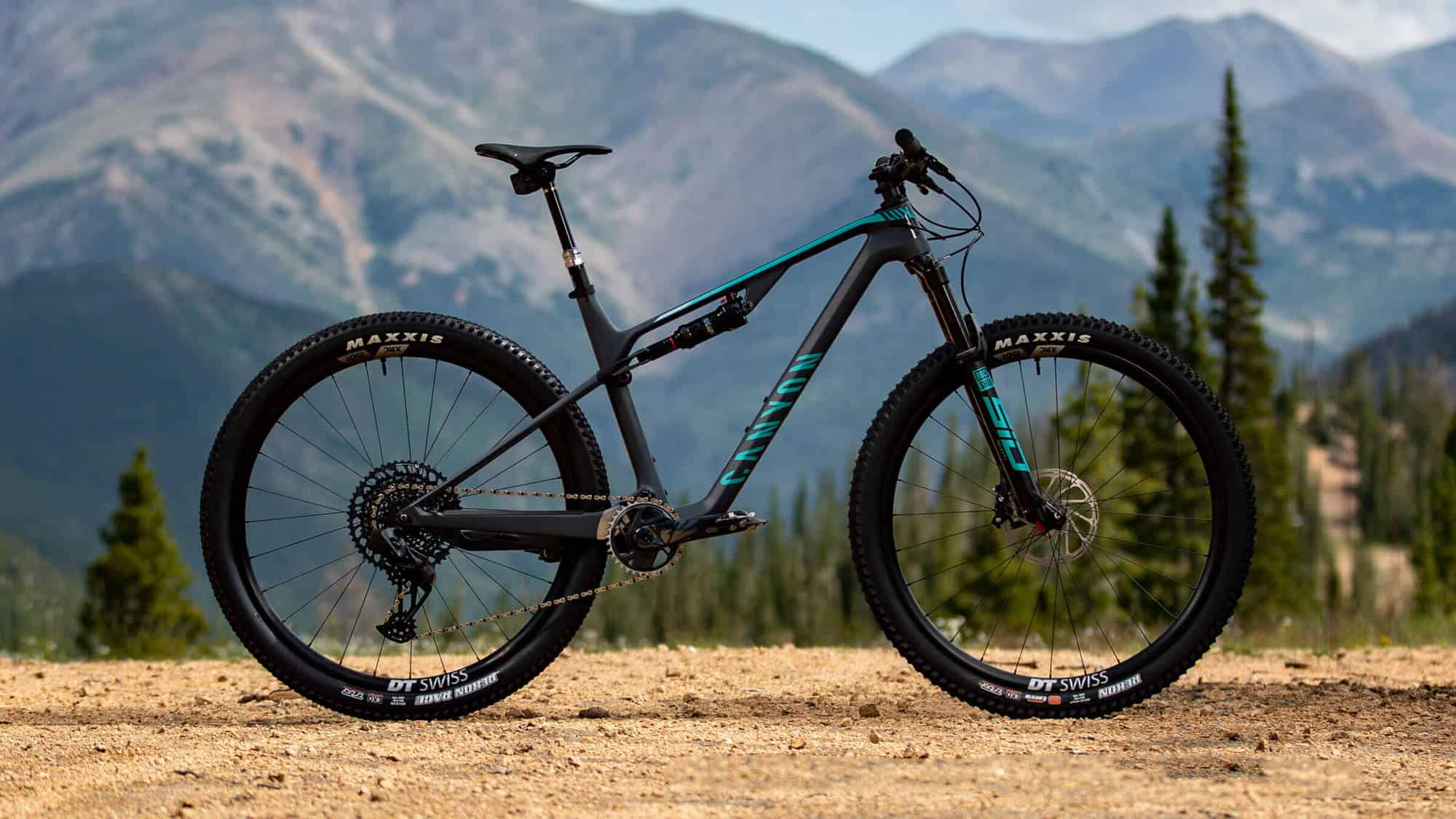 Photo by Canyon
Canyon's new 2022 Lux Trail just launched, and its upgrades are reshaping how this bike rides. With more suspension and more capability this time around, this mountain bike is a lightweight contender that climbs well and is also more fun on the descents.
"It climbs like a cross-country bike yet handles just about anything nature throws your way."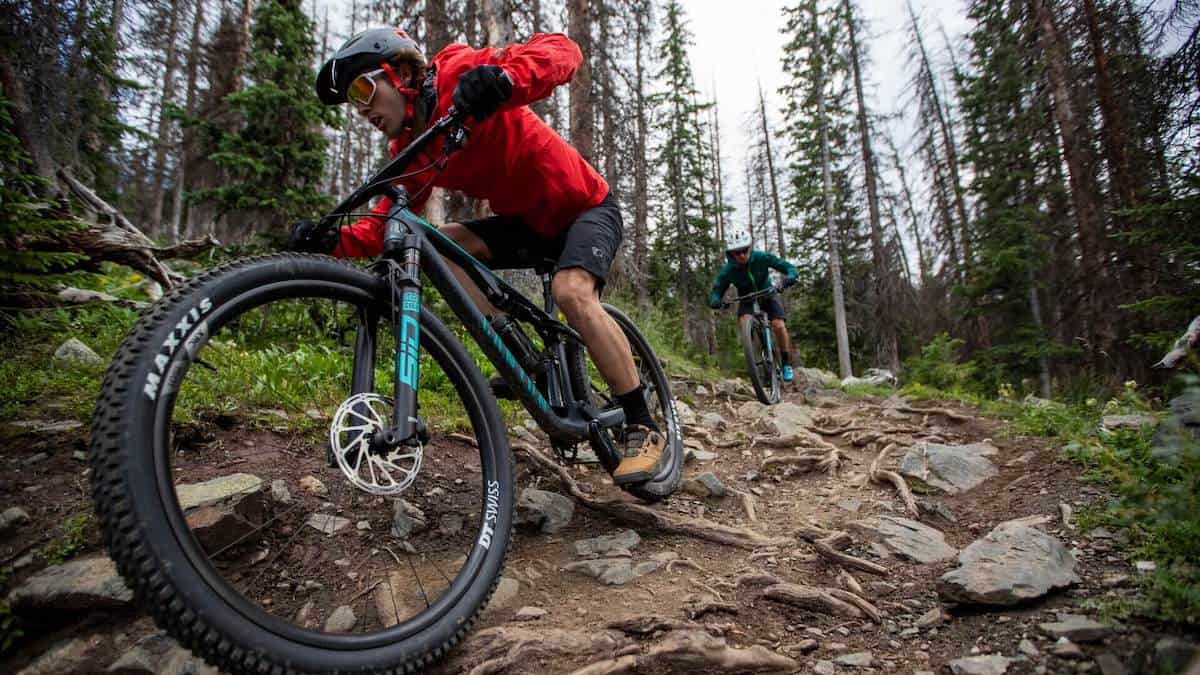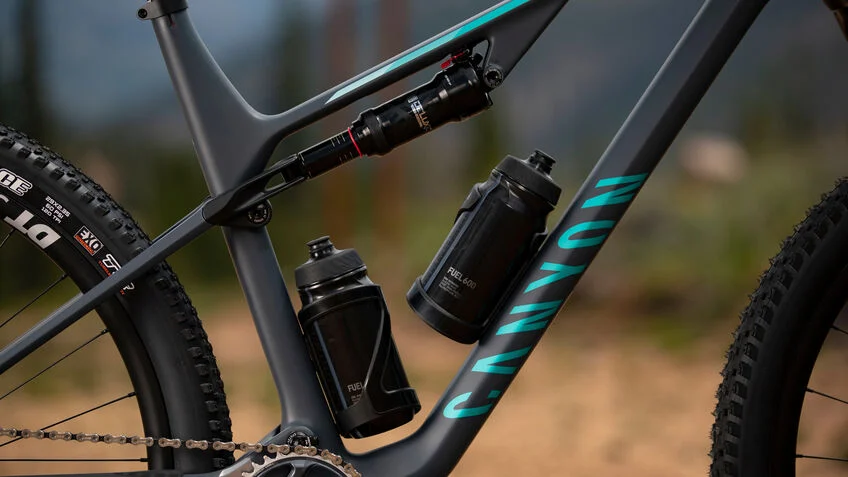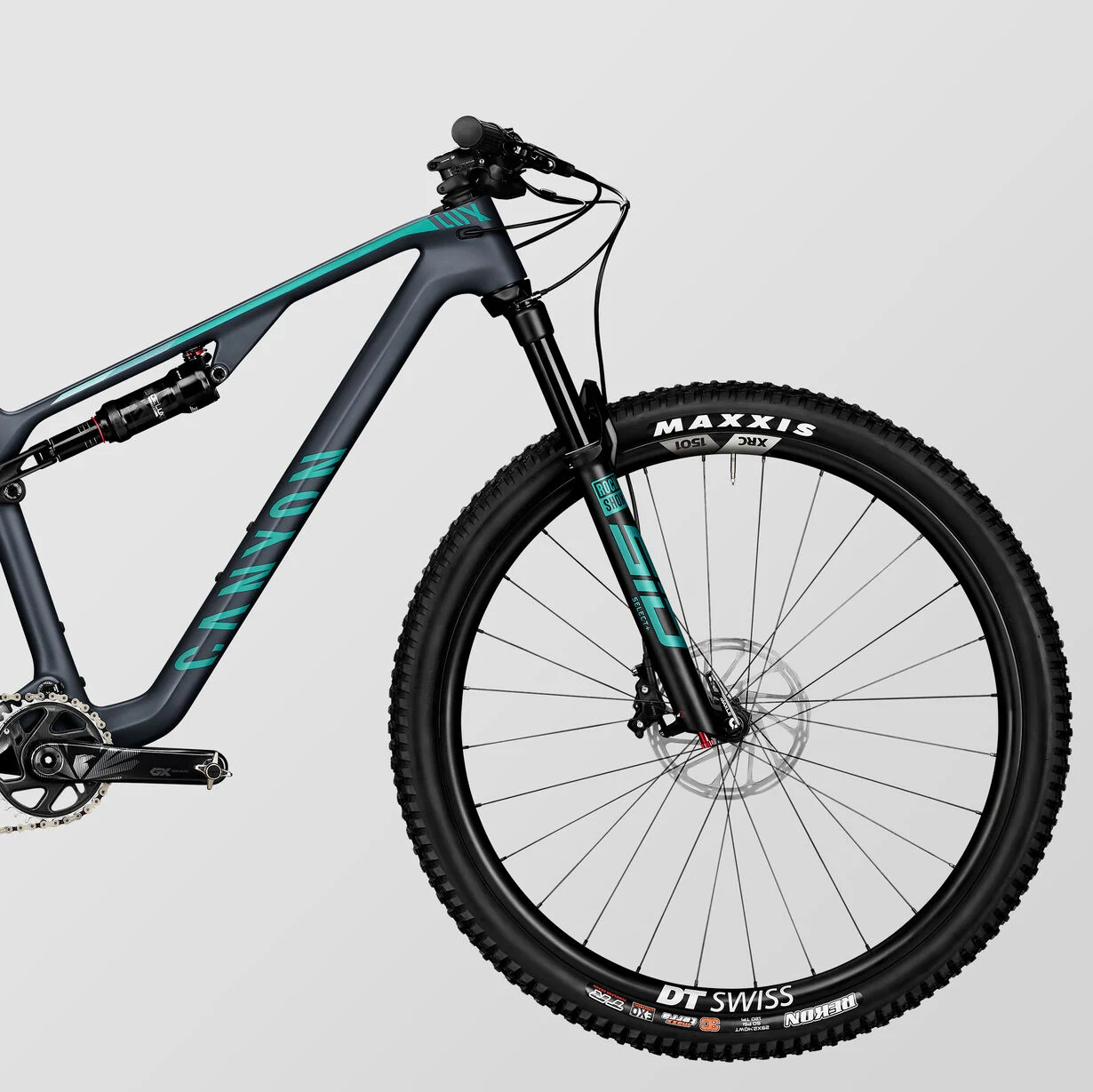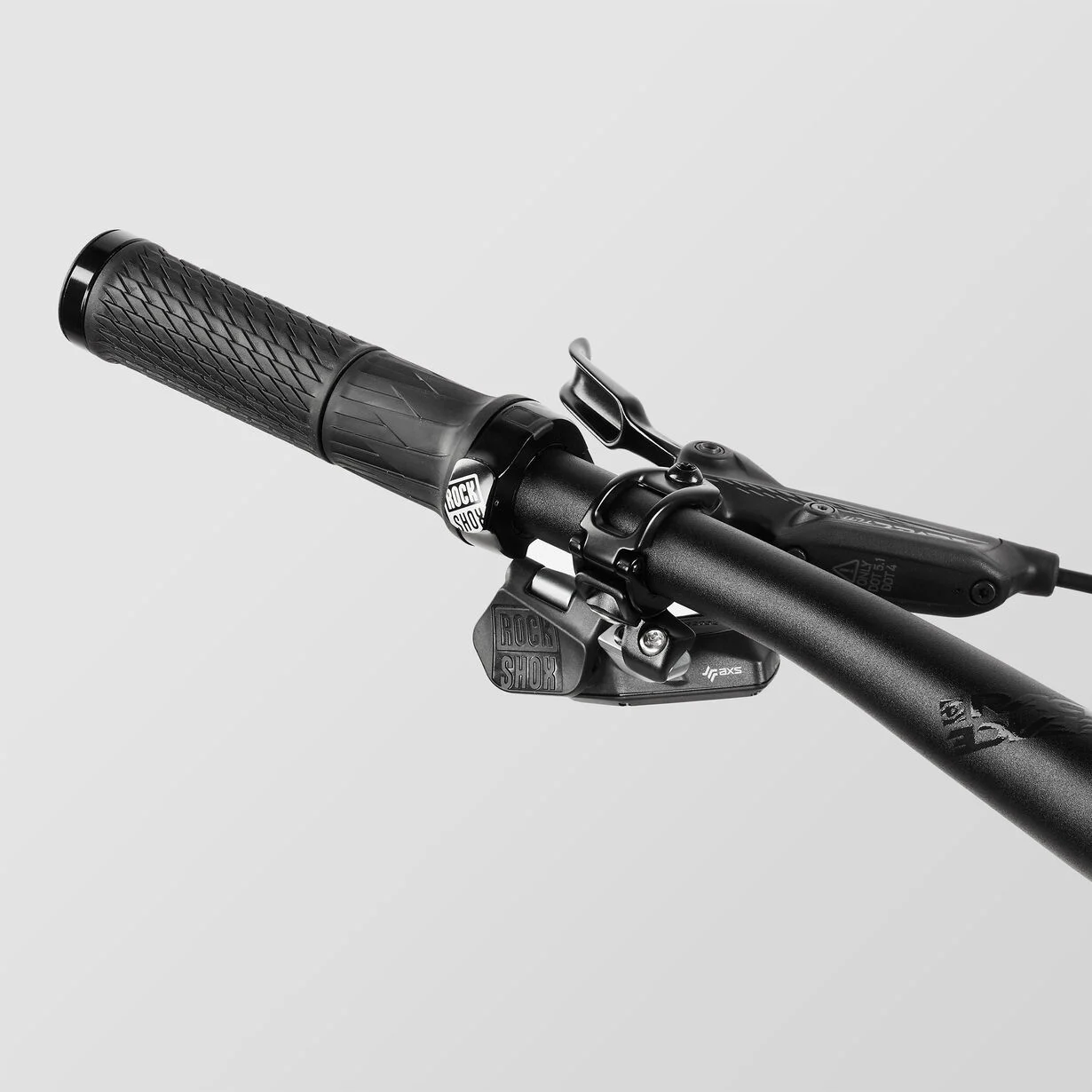 Canyon did this one right. The new Lux Trail takes everything great about Lux — the lightweight chassis, the outstanding acceleration, and pedaling efficiency. In addition, Canyon added more control on technical terrain thanks to a longer/slacker and more downhill-friendly geometry. The new Lux Trail also includes a longer travel (120mm) fork, dropper post, wider bars, and wider tires.
The Lux Trail features a new front triangle, giving the bike a thoroughly progressive geometry. Or to put a finer point on it—they made it longer and slacker, making this bike perfect for crushing technical climbs and flying down descents. 
While all the Lux Trail models share the same mold and carbon lay-up, there are currently four builds available. Lux Trail CF 6, Lux Trail CF 7, Lux Trail CF 8, and Lux Trail CF 9 EB-Edition(Emily Batty edition).
View each one below and all the specs.
Excellent pedaling efficiency
What sets the Lux Trail apart is the bike's excellent pedaling efficiency. The Lux Trail delivers a class-leading balance of pogo-canceling anti-squat and active, traction-boosting suspension. Fluid management is also stellar. You can fit two water bottle cages and big bottles within the frame—on all frame sizes. So you can leave the hydration pack behind because you have two bottles. Or you can go all day with a pack.
Geometry you need to tackle rugged trails
The Lux Trail has the geometry you need to tackle rugged trails, but the Lux Trail is a relatively short travel, race-tuned bike. So you inevitably feel more trail feedback when you're riding the Lux Trail at speed on particularly tough trails.
Canyon has taken the Lux, slackened the head angle, and extended the reach to give you more wiggle room on twisty trails and descents. As a result, you can take steep corners with ease and glide across gnarly sections with speed.
Go from full squish to solid with just the push of a button and the twist of a wrist. Twist to lock, push the button to unlock your front and rear suspension, giving you on-the-fly bike tuning which makes you even more efficient.
If you're looking for a fast and efficient mountain bike, the Lux Trail is for you. It's perfect for riders who want to blast the fastest times on their home trails but also want to smash some downhills too. The new 2022 Lux Trails are available this week in most of Europe but will hit the U.S. soon.
Mountainly
We at Mountainly are spending our days mining the Earth for all of its best, most relevant mountain biking wisdom, trends, and gear so that you can have it all right here at the tips of your fingers.
Get the email for busy mountain bikers.
Discover the best products + gear, and learn about deals from brands you love.