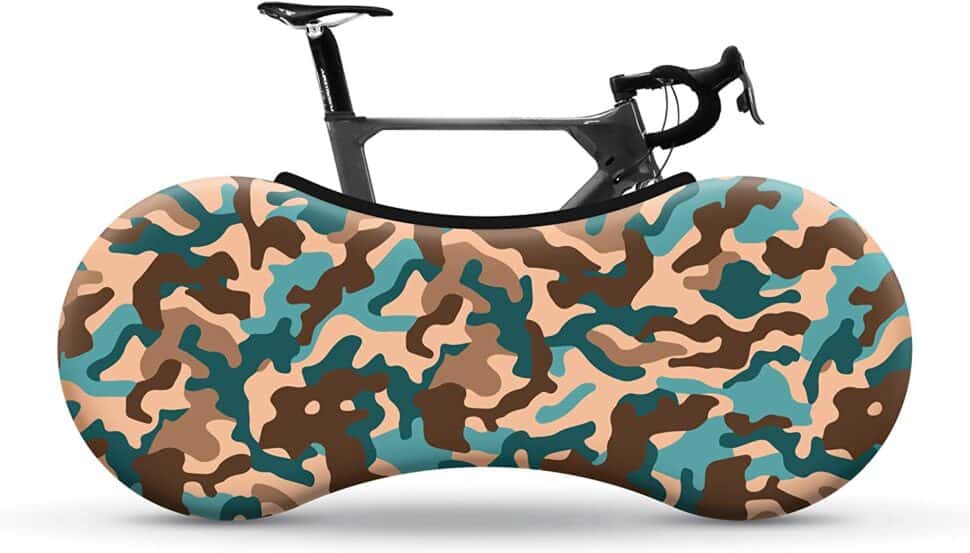 Velo Sock Bicycle Indoor Cover for Storage and Transportation
Brand: Velo Sock
Store your mountain bike inside? Check out Velo Sock bicycle indoor cover for storage and transportation. Water-repellent fabric that takes less than 30 seconds to put on.
Check price at Amazon
Links may earn us a small commission at no cost to you.
Reviews
0 out of 5 stars (based on 0 reviews)
Your first-hand experiences really help other mountain bikers. Thanks!
There are no reviews yet. Be the first one to write one.