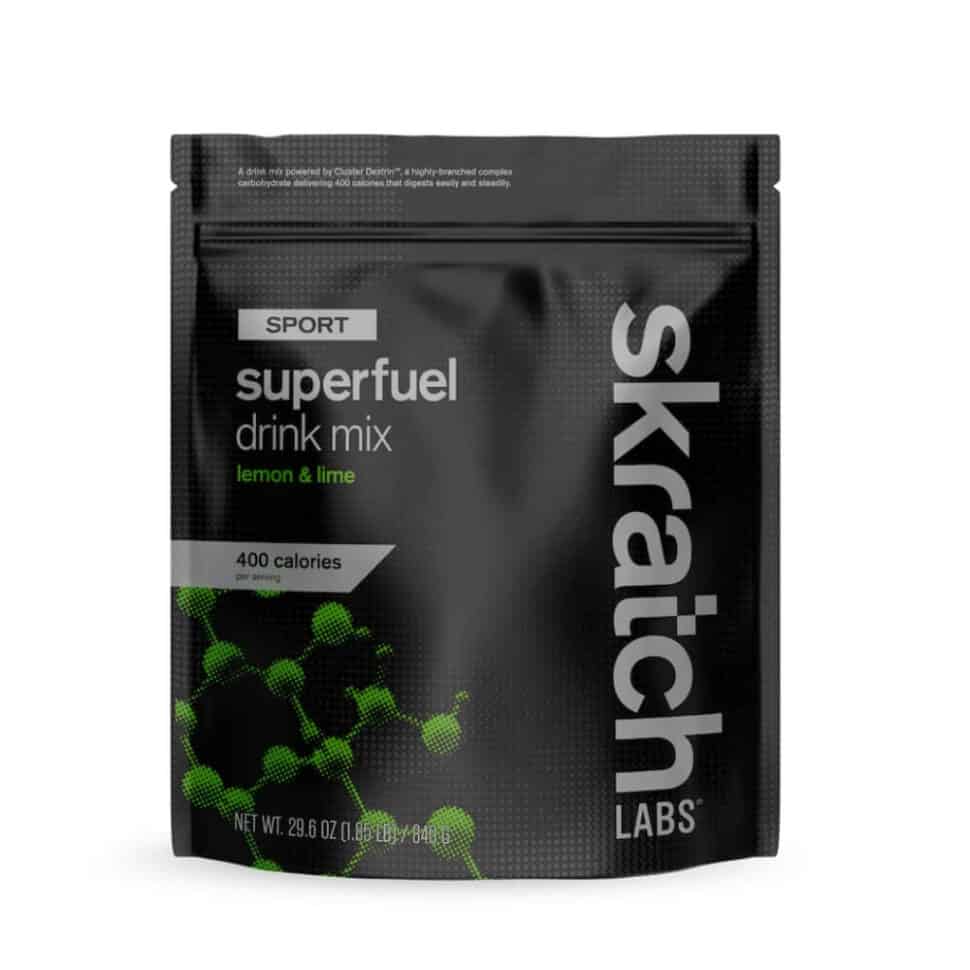 Sport Superfuel Drink Mix – Skratch Labs
$39.50
Brand: Skratch Labs
Sport Superfuel Drink Mix was created for athletes who push so hard that they can't easily take in enough calories to perform at their best.
Buy Now at Skratch Labs
Reviews
0 out of 5 stars (based on 0 reviews)
Your first-hand experiences really help other mountain bikers. Thanks!
There are no reviews yet. Be the first one to write one.