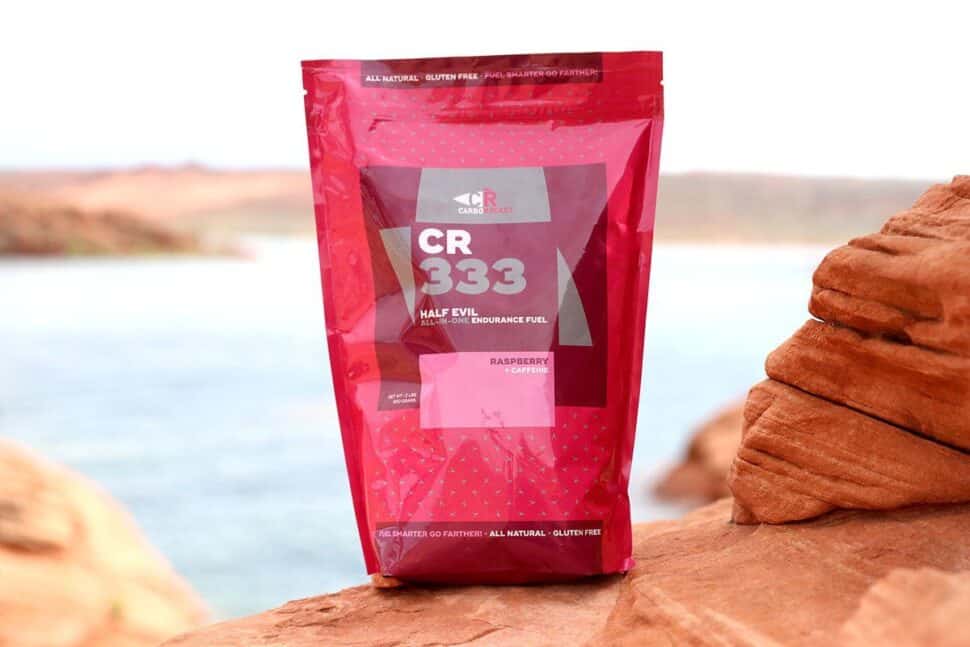 Half Evil All-In-One Endurance Drink
$36.97
Brand: CarboRocket
Half Evil, with 333 calories per serving, was formulated to provide the necessary nutrition and hydration for your longest, hardest days.
Buy Now at CarboRocket
Reviews
0 out of 5 stars (based on 0 reviews)
Your first-hand experiences really help other mountain bikers. Thanks!
There are no reviews yet. Be the first one to write one.