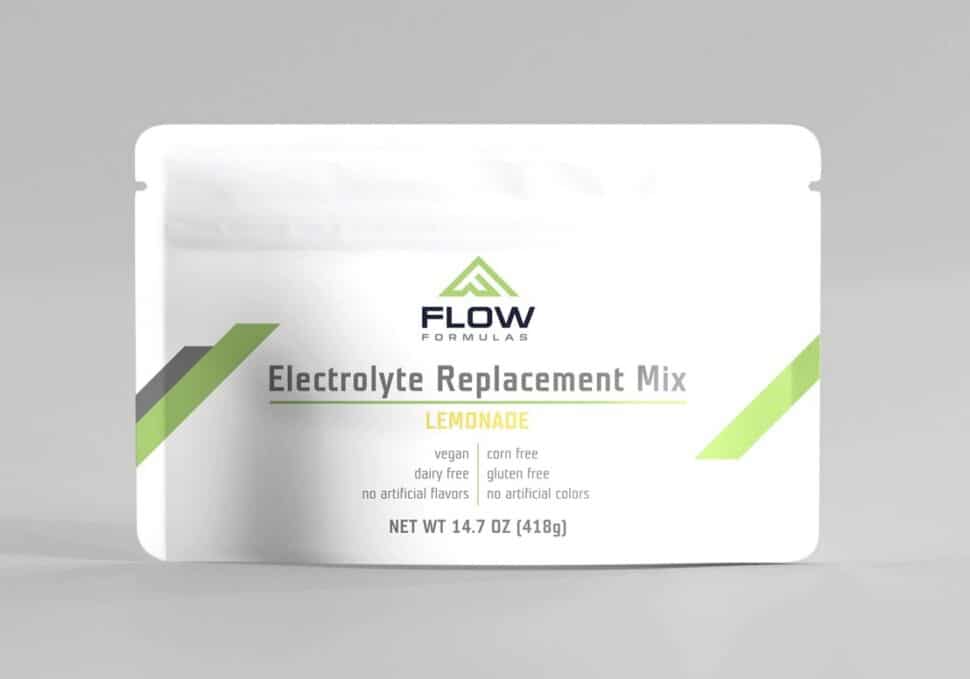 Electrolyte Replacement Mix – Flow Formulas
$29.99
Brand: Flow Formulas
This electrolyte mix was developed from research for effective hydration. It can be used post exercise when hydration is needed to restore fluid balance or during activities when additional calories may not be desired or required.
Buy Now at Flow Formulas
Reviews
0 out of 5 stars (based on 0 reviews)
Your first-hand experiences really help other mountain bikers. Thanks!
There are no reviews yet. Be the first one to write one.