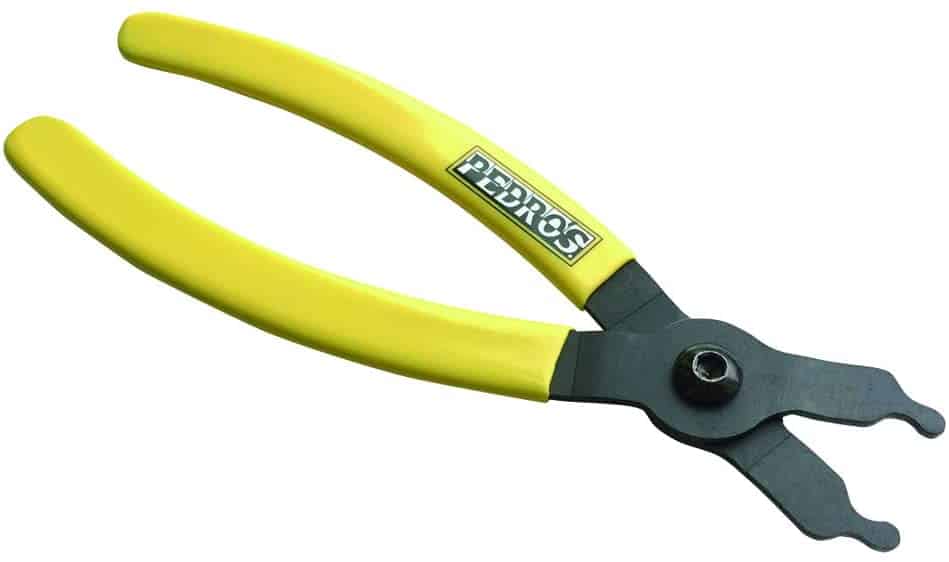 Pedro's Quick Link Pliers Yellow/Black
Brand: Pedros
When you need to deep clean your mountain bike chain, this is the tool that will save you loads of time. Easily pop off and on your chain links with Pedro's Quick Link Pliers.
Check price at Amazon
Links may earn us a small commission at no cost to you.
Reviews
0 out of 5 stars (based on 0 reviews)
Your first-hand experiences really help other mountain bikers. Thanks!
There are no reviews yet. Be the first one to write one.