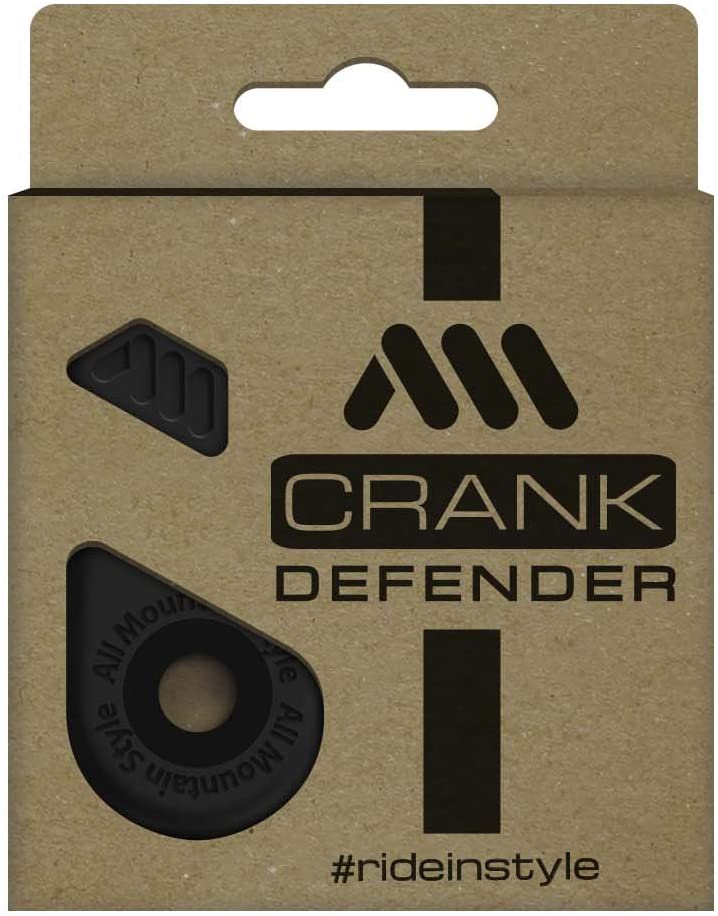 All Mountain Style AMS Crank Defenders – Protect and style your cranks
Brand: All Mountain Style
Extra protection and added style on the crank arm. Protect your cranks from rock slams, scratches, and scuffs. Durable and strong. Light material that doesn't absorb water or mud.
Check price at Amazon
Links may earn us a small commission at no cost to you.
Reviews
0 out of 5 stars (based on 0 reviews)
Your first-hand experiences really help other mountain bikers. Thanks!
There are no reviews yet. Be the first one to write one.