Mountain Bike Helmets – What You Need To Know Before You Buy
Choosing which helmet to spend your cash on can quickly become an overwhelming undertaking. So to clean up the confusion, here is an essential guide to mountain bike helmets, what you need to know before you buy, and ten of our top picks.
What to expect while shopping
First and foremost, there are a lot of MTB helmet options available. Brands like Smith, Bontrager, 100%, Oakley, Sweet Protection, and many more make excellent mountain bike helmets. Depending on your riding style, there is a perfect type and style of MTB helmet just for you.
Types of mountain bike helmets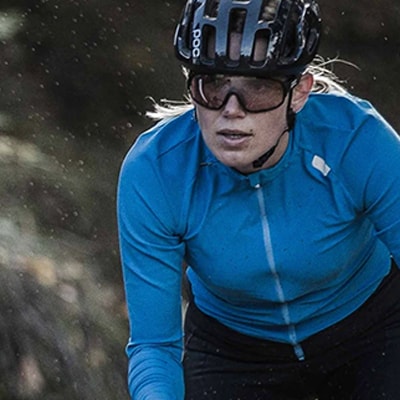 Photo by POC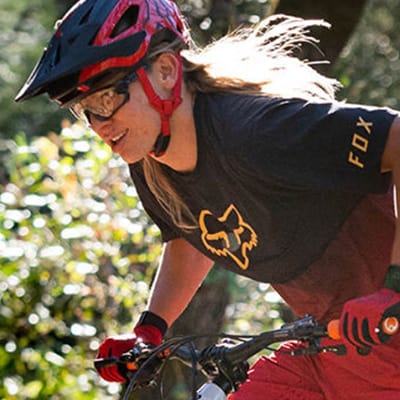 Photo by Fox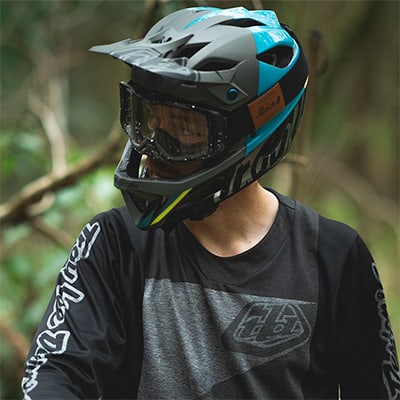 Photo by Troy Lee Designs
What's the typical cost of mountain bike helmets?
Regarding price, if your mountain biking gear budget is thin, cutting corners on a helmet is not recommended. Good mountain bike helmets cost money. Prepare to spend on average between $100 – $400 roughly depending on riding style, brand, and safety features.
How long do mountain bike helmets generally last?
Mountain bike helmets generally last 3 – 8 years. If you ride a lot as we do, you'll probably be looking for a replacement at the three-year mark. Many helmet brands recommend replacing them as the foam compounds break down with sweat and normal wear and tear over time. In addition, new helmet technology is constantly evolving– consider this when you're looking to replace an older helmet. Finally, if you ever crash and hit your noggin, you should replace your helmet before your next ride to ensure it's safe. Your helmet brand may even offer you a discount code for a crash replacement. The community is HUGE on safety.
Safety systems worth knowing
Before we show you the goods below, here are a few links to learn and read up on the safety technology currently in use. In addition, a few brands have also created their own protection systems.
Trail tested and community-approved.
Most of these items have been tested on the trail and bashed around by our editors and riding buddies. Some even tested for over a year, so you know you'll get a quality review. But, of course, we at Mountainly also read countless reviews, conduct market research, and compile the top products that the MTB community recommends.
In no particular order, here are a few of our favorite picks for mountain bike helmets.
Mountainly
We at Mountainly are spending our days mining the Earth for all of its best, most relevant mountain biking wisdom, trends, and gear so that you can have it all right here at the tips of your fingers.
Get the email for busy mountain bikers.
Discover the best products + gear, and learn about deals from brands you love.