Road Bike vs Mountain Bike For Exercise: Why Road Biking Will Make You A Better Mountain Biker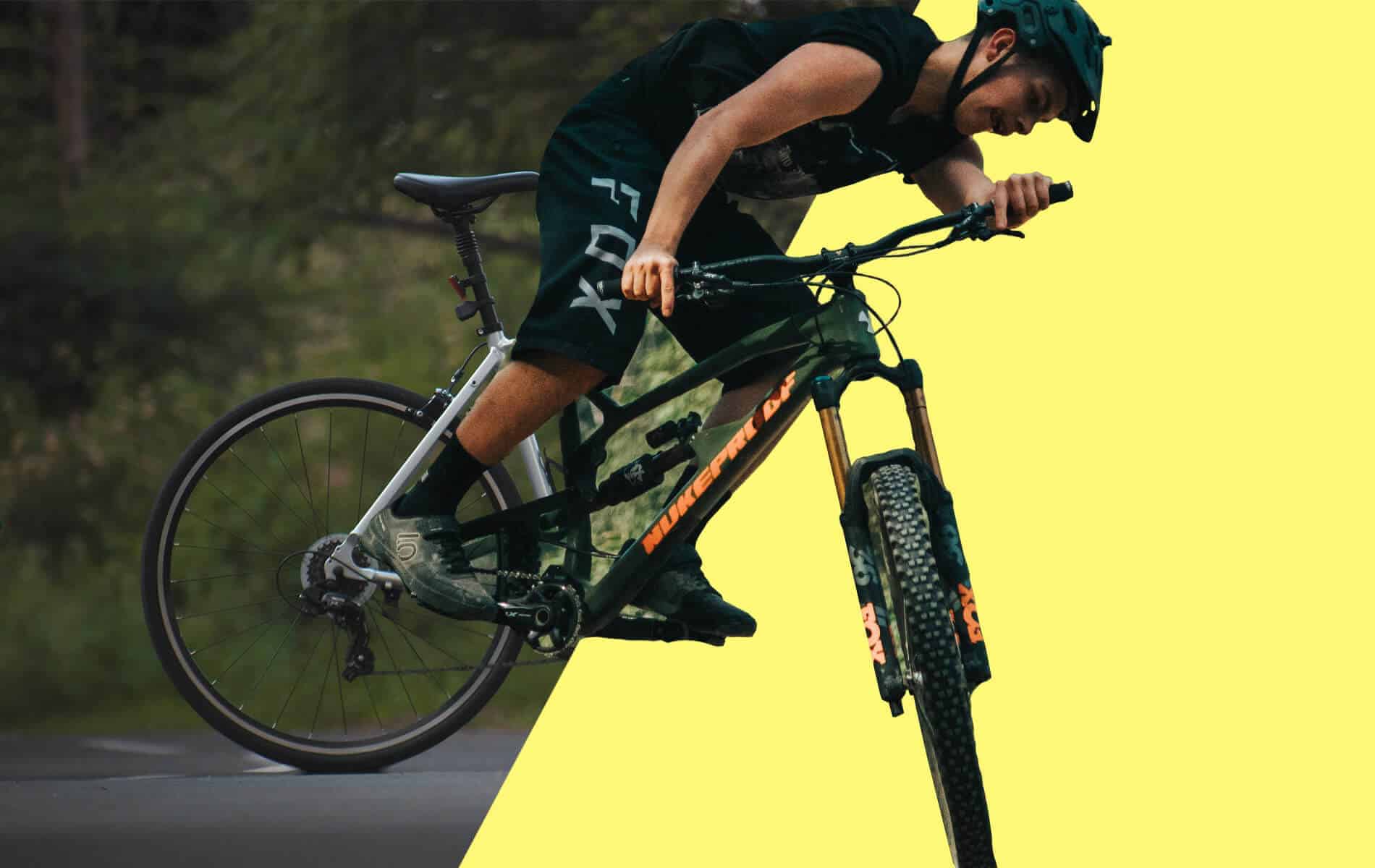 Road bike vs mountain bike for exercise – which is best? Well, we think you need both and the reason is simple. There is no substitute for the sustained high level of intensity that a hard ride on the road can provide.
Like many of you, I started riding bikes on the road.  In fact, my very first time on any sort of nice bike was during a triathlon.  A good friend of mine had loaned me his 2007 Jamis Eclipse with Mavic Ksyrium Equipe wheels, and I thought I had just ridden a rocket ship compared to the spin cycle I had been using at my local Gold's Gym. I'm pretty sure I averaged around 17.5 mph on that first race/ride, but I was hooked for good and soon had a rig of my own.
What happened after that was about a decade of triathlon, road/criterium racing, and a super deep dive into roadie culture and gear. I bought a few mountain bikes but never really got into it despite a year of living just outside of Boulder around some of the best mountain biking in the US. Finally, a good friend of mine with an extra bike persuaded me to try riding trails again.
For some reason, things just clicked this time and I was able to pick up enough skills to be decent on the trails. I easily managed a two hour ride with some big climbs and did not worry about becoming winded or having other riders wait for me on the trail. The fitness was present like never before.
ProPilot® Moto Kit
$169.00
0
Turn your handlebar into the most effective training tool you've ever had! The award-winning ProPilot® was developed by bikers for bikers and takes you to a whole new level where Training becomes Gaming with our App!
Buy Now at Preap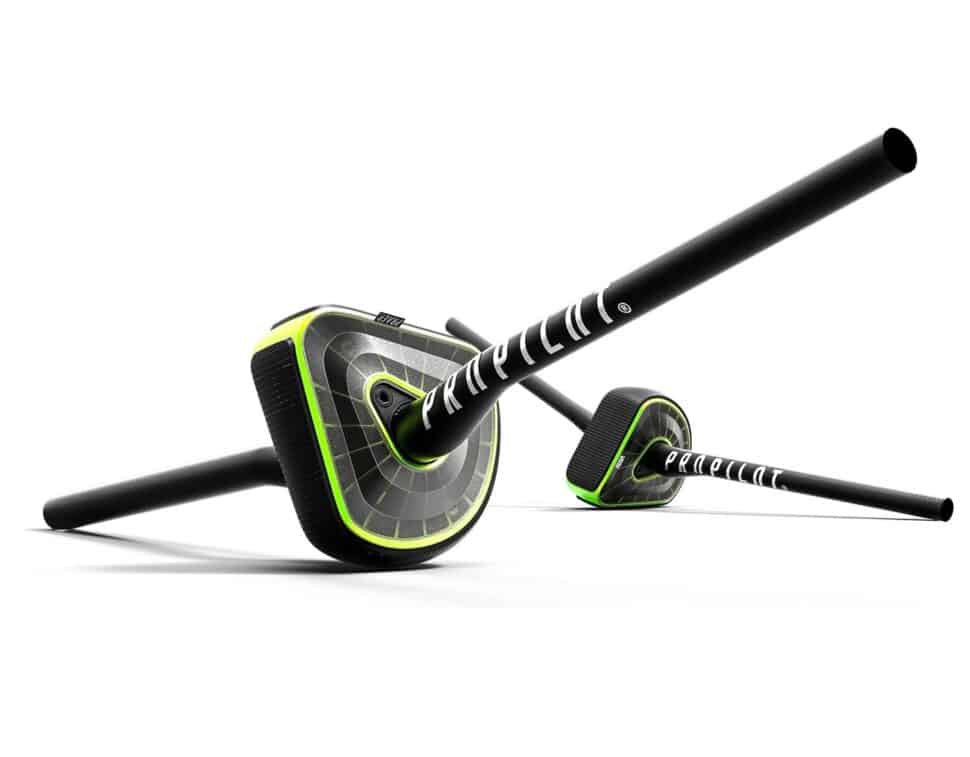 I remember right around the time I started riding mountain bikes seriously I met a pretty experienced mountain biker who would come out to the local ride/race every Saturday in Asheville called the Bakery Ride.  It was his only fast road ride of the week but he made sure to always get it in.  He claimed it was essential to not only getting better on the mountain bike but also having a chance to podium in mountain bike races.
The reason why road riding, especially hard road riding, is so effective is that there is no substitute to the sustained high level of intensity that a hard ride on the road can provide.
Mountain biking is generally an exercise in intervals and punchy efforts.
Even a long climb can't mirror the types of efforts that are repeatable in road settings.  Heart rate profiles of elite athletes can attest to the fact that road racing pushes heart rates up and keeps them high for much longer than even the hardest efforts on the mountain bike.  Riding at and over a threshold on the road bike can also elevate your lactate threshold, a fancy way of saying your body can take higher amounts of pain at higher efforts.
These days I'm usually riding more on the road than the trail due to ease and efficiency.  But I know once I get on the trail after several teeth-shattering road rides that fitness will translate seamlessly and I'll finally be able to bust out those Strava PRs where I had been plateauing for months.
Matthew Chisholm
Matt Chisholm is a data analyst and freelance writer who studies the environmental history of the Southern Smoky Mountain region of North Carolina. He was a contributor to Lost in Transition: Removing, Resettling, and Renewing Appalachia and the 2016 edition of the Journal of East Tennessee History, for which he won the 2017 McClung Award. When not writing, Matt enjoys road and mountain biking, hiking, trail running, and drinking beer around Concord, NC where he lives with his wife, daughter, and twin boys.
Get the email for busy mountain bikers.
Discover the best products + gear, and learn about deals from brands you love.