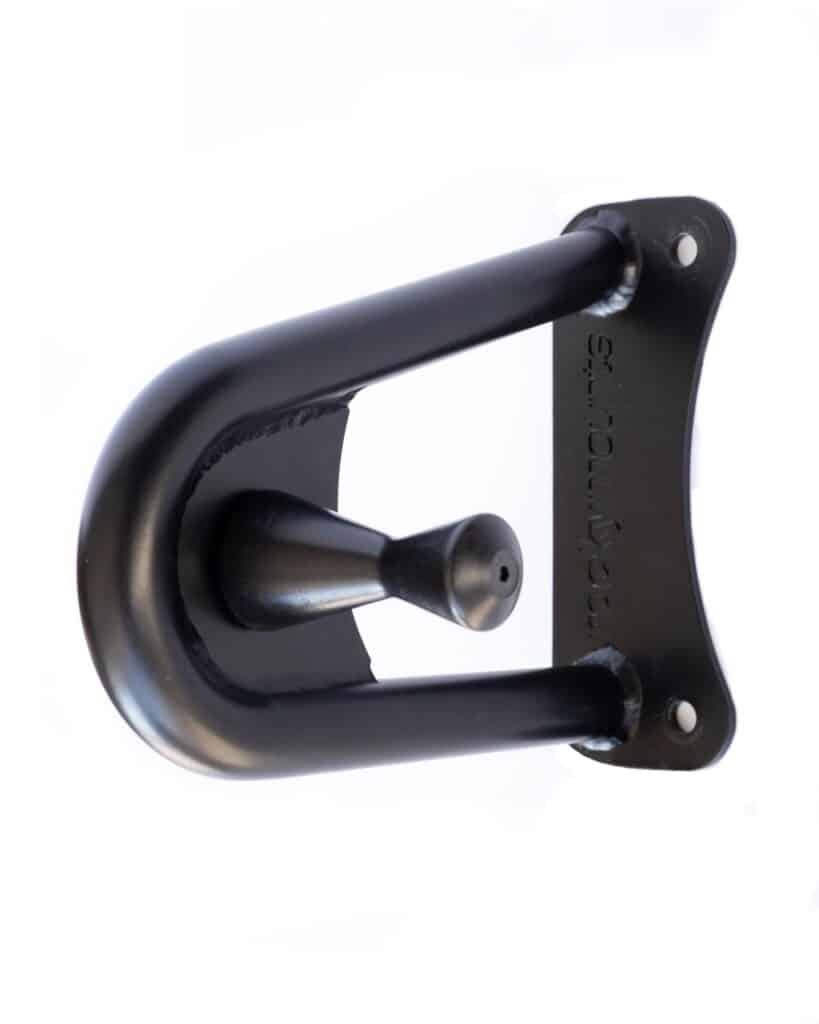 WallRide
$39.95
Brand: RockyMounts
If you can pick it up, the WallRide will hold it. This is the new wall mount for mountain bikes by RockyMounts.
Buy Now at RockyMounts
Reviews
0 out of 5 stars (based on 0 reviews)
Your first-hand experiences really help other mountain bikers. Thanks!
There are no reviews yet. Be the first one to write one.