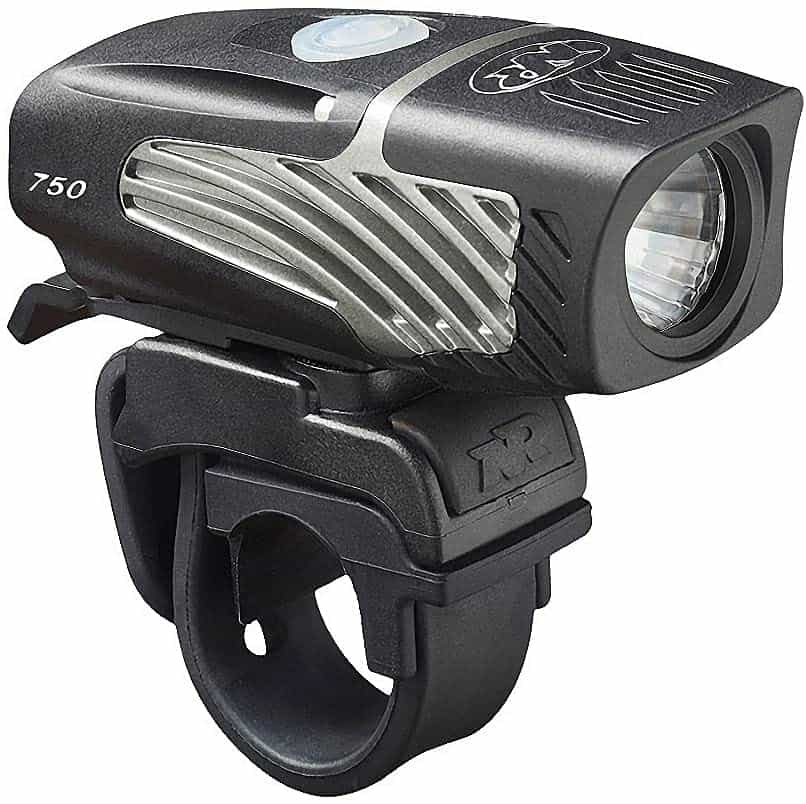 NiteRider Lumina Micro 750 USB Rechargeable MTB LED Bike Light
Brand: NiteRider
Producing 750 brilliant lumens, the NiteRider Lumina MICRO 750 is a great option for lighting up the trail just before dark.
Check price at Amazon
Links may earn us a small commission at no cost to you.
Reviews
5 out of 5 stars (based on 1 review)
Your first-hand experiences really help other mountain bikers. Thanks!
Perfect light for getting you back to the trailhead
This is a great mountain bike light for dusk riding. It's super bright with a decent span and distance. It's not bright enough to light up the entire trail in pitch black so consider buying its stronger brother model if you do serious night riding. I use this light the most during fall time change when It gets dark earlier and I am still bombing down the hills at my local trail.