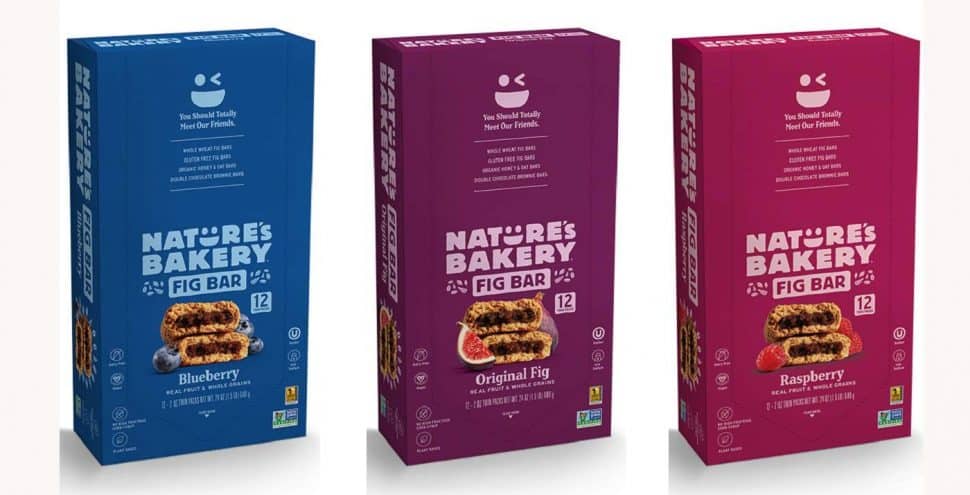 Nature's Bakery Whole Wheat Fig Bars – Variety
Brand: Nature's Bakery
You can never go wrong with these delicious fig bars, perfect for mountain biking. Keep them in your pack so you're always ready for your next trail adventure. The bundle contains 36 bars total.
Check price at Amazon
Links may earn us a small commission at no cost to you.
Reviews
5 out of 5 stars (based on 1 review)
Your first-hand experiences really help other mountain bikers. Thanks!
Pre ride snack
I eat these in truck on the way to trail. Perfect amount of energy and taste great.