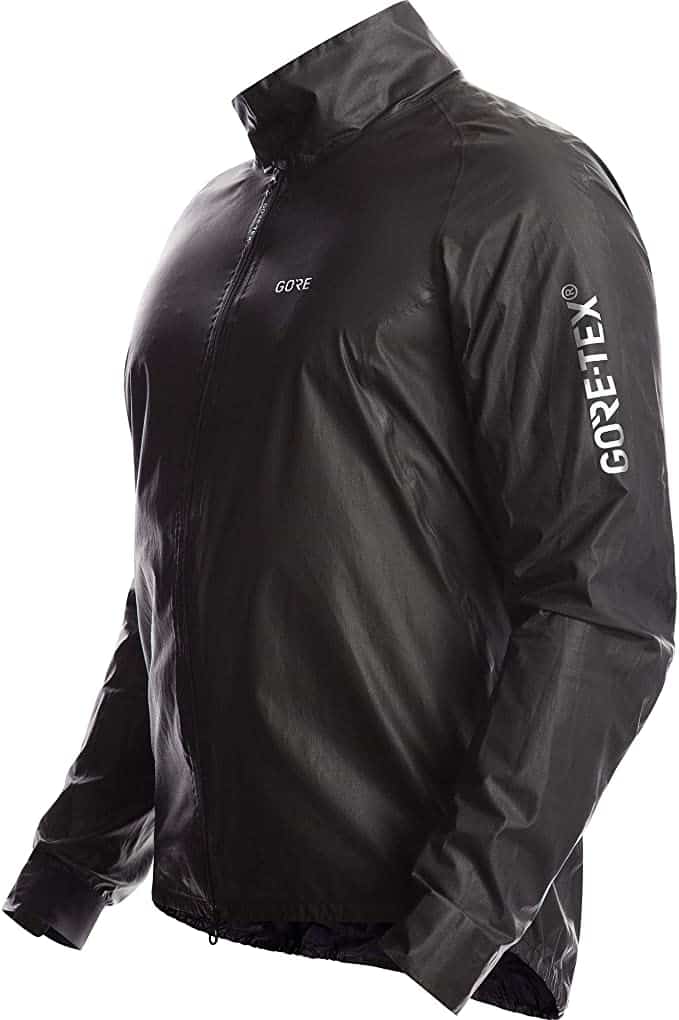 GORE WEAR Mens C5 Gore-tex Shakedry 1985 Jacket
Brand: Gore Wear
Gore-tex Shakedry 1985 Jacket – waterproof, windproof, and extremely breathable. What more can you ask for in a rain jacket?
Check price at Amazon
Links may earn us a small commission at no cost to you.
Reviews
5 out of 5 stars (based on 1 review)
Your first-hand experiences really help other mountain bikers. Thanks!
May be the nicest thing I own!
I've had a bunch of terrible cheap rain jackets over the years and finally bought a Gore Shakedry 1985 Jacket; it may be the nicest thing I own. It breathes well, keeps me dry, packs down tightly, and weighs next to nothing. What more could I want?